Custody Guideline On Shared Care Of Children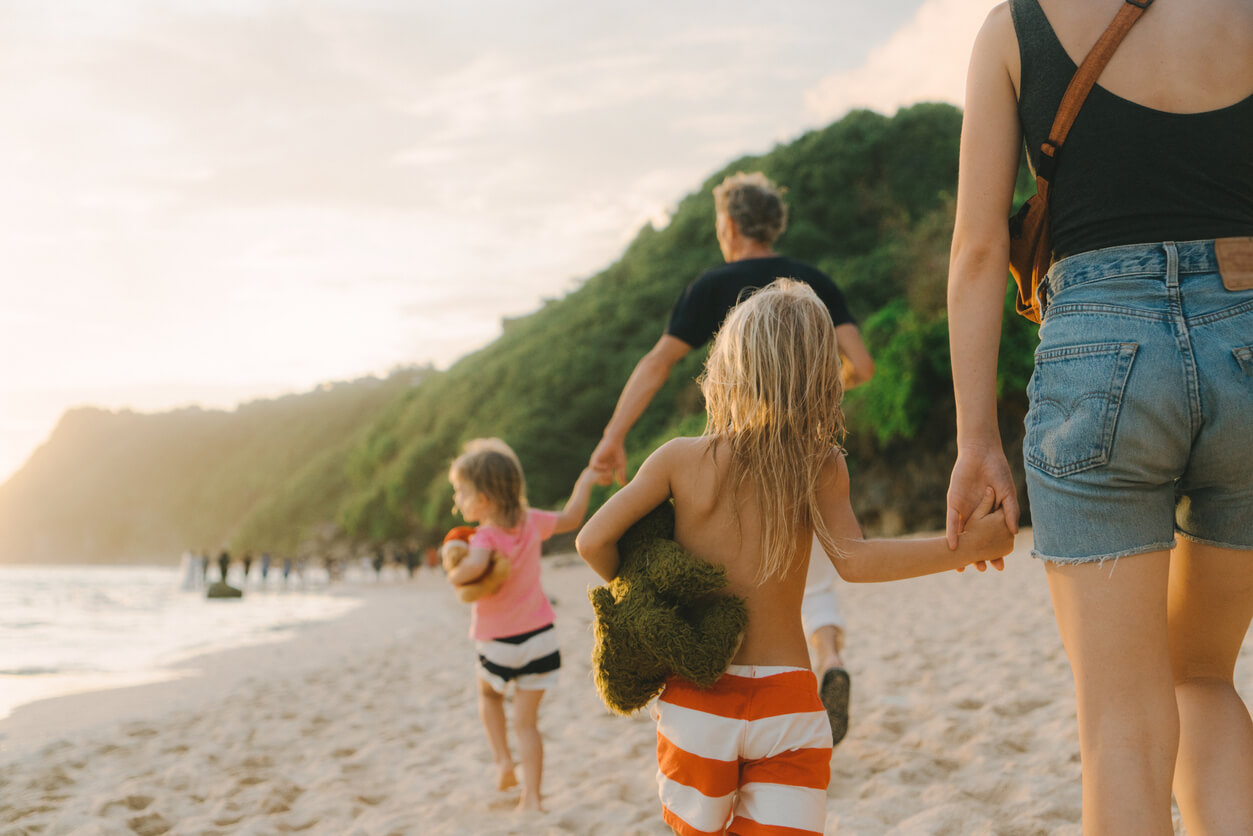 Equal shared parental responsibility (which is a presumption that the Court will make unless rebutted in cases of family violence or child abuse) means that both parents have equal say in long term matters relating to their child. An example of such a matter would be a decision on the child's schooling/education.
A common misconception however, is that this presumption includes the right for both parents to spend equal time with the child.
When considering whether a child should spend equal time with both parents, the Court will make the equal shared care presumptions,  if not rebutted, and then judge each case based on the best interests of the child and reasonable practicality of equal shared care for the parties.
A non-exhaustive list of factors which the Court might take into account include:
The parenting capacity of each parent and the nature of the relationship between parent and child
Whether there has been family violence or there is a family violence order
The physical proximity of both households
Whether there is a consensus between both parents on day to day life matters of the child: e.g. Diet, health care etc.
If there is a disagreement on the above, the probability that the parents can reach an adequate compromise
The opinions and wishes of the child in relation to equal parenting arrangements, and the reasons behind them
If after considering factors such as the above, the Court finds equal parent arrangements impractical, the Court may then examine where it is the best interests of the child for one parent to have residential care and another to spend substantial and significant time with the child. Whilst not an equal parenting scheme, such an arrangement will ensure both parents having a real involvement in the everyday life of the child.
If you would like to discuss your situation with an accredited specialist in family law,  please contact us for a no obligation discussion.