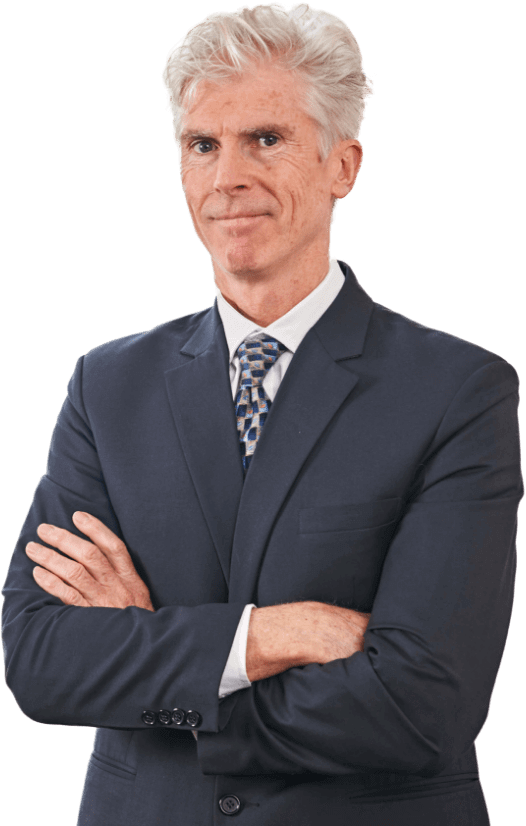 Family Law Specialists in Melbourne
Rowan Skinner & Associates is a LIV-accredited family lawyer in Melbourne with offices in Clifton Hill and Melbourne CBD. We are professional and experienced family lawyers who have +30 years of experience handling family law matters successfully in Australia. Book your consultation today.
At Rowan Skinners & Associates we serve clients dealing with all areas of family law and divorce disputes. We offer a wide range of services, including divorce and child support assessment, child custody, and child support payments, property settlement, spousal maintenance, family law disputes, violence and LGBTIQA+ matters and binding child support agreements. We are here to provide the legal representation you need.
Rowan is an experienced legal practitioner who has knowledge across multiple jurisdictions and legal disciplines. As a barrister for 15 years, Rowan understands evidence and court proceedings and as a Law Institute of Victoria Accredited Specialist in Family Law, he provides the most considered and informed legal and practical advice to clients.
Our Family Law Services in Melbourne
Give Rowan Skinner & Associates Lawyers a call to see how we can help you
Our Memberships and Accreditations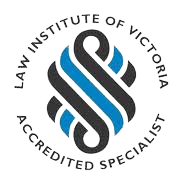 Law Institute of Victoria Accredited Specialist in Family Law
Family Law Section Law Council of Australia
Property Law Committee Law Institute of Victoria
Criminal Law Section Law Institute of Victoria
Property and Maintenance Committee (LIV)
Courts Committee (LIV)
Family Law Section Executive Committee (LIV)
Experienced & Responsive Family Lawyers in Melbourne
Rowan Skinner and Associates is an eclectic family law firm with experienced and expert family lawyers. We provide considered and responsive legal advice tailored to your best interests. 
Rowan strives to:
Take the burden of stress off you
Resolve the matter in a timely fashion
Provide sound, clear, and knowledgeable advice
If you have recently separated or divorced and need advice on a property settlements or child custody, Rowan's support and experience will guide you through situation and get you the best outcome you deserve.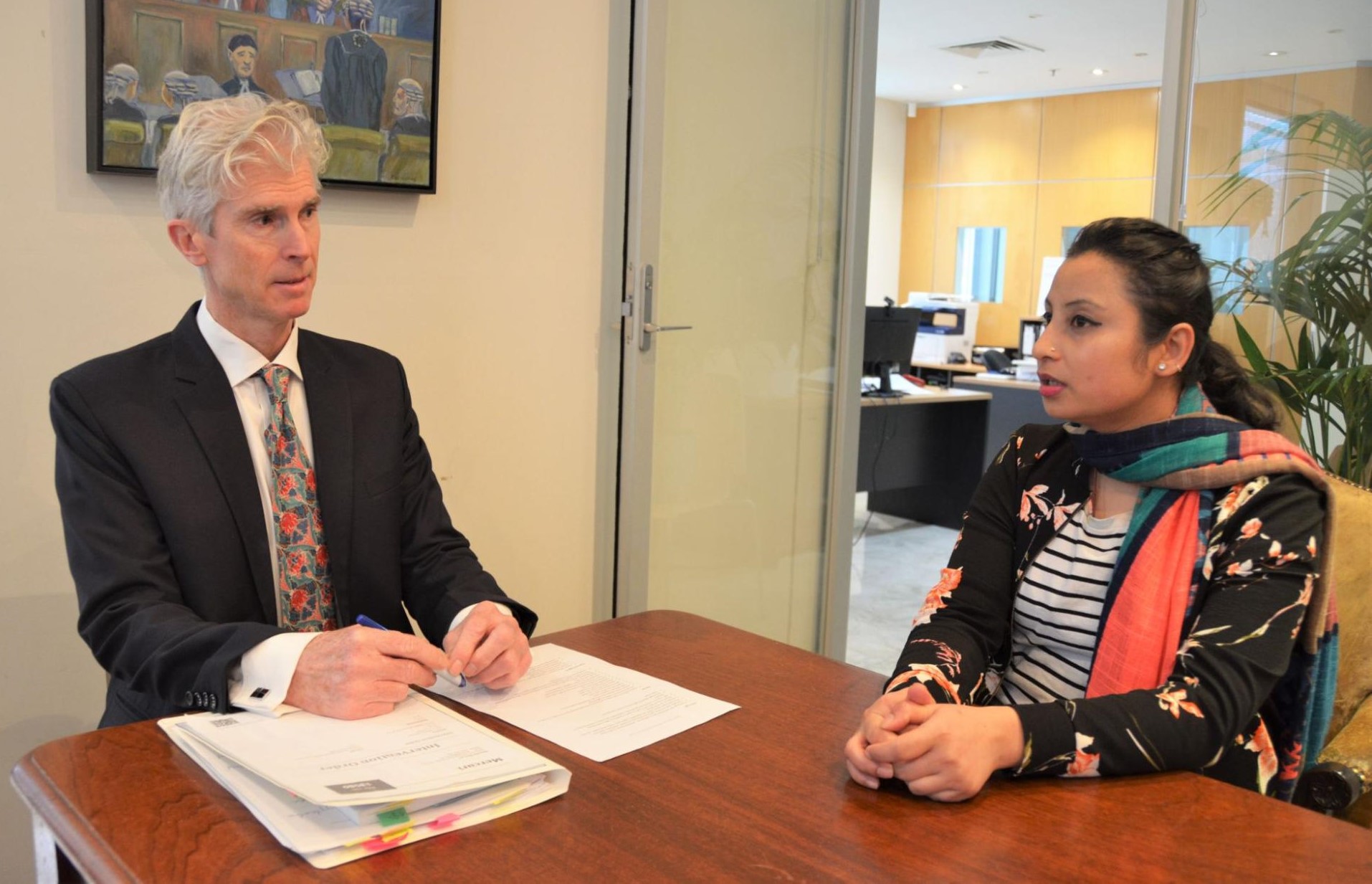 Give Rowan Skinner & Associates Lawyers a call to see how we can help you
Why Work With Rowan Skinner & Associates Family Lawyers?
Rowan will be by your side from start to finish to help you navigate a complicated legal system during a difficult time. Our experienced and affordable family lawyers in Melbourne aim to resolve your family law matter in an efficient and timely manner, so you may move on with your life.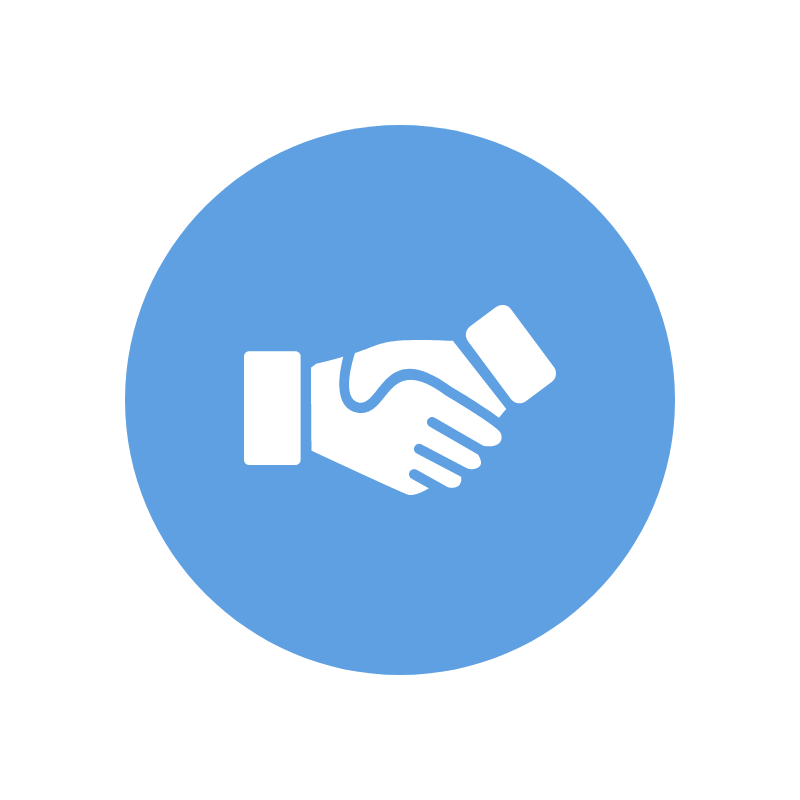 We are a small and personable firm. You will only have to correspond with one lawyer who will guide you through the process every step of the way.
80% of our matters are settled without having to go through expensive court proceedings or litigation.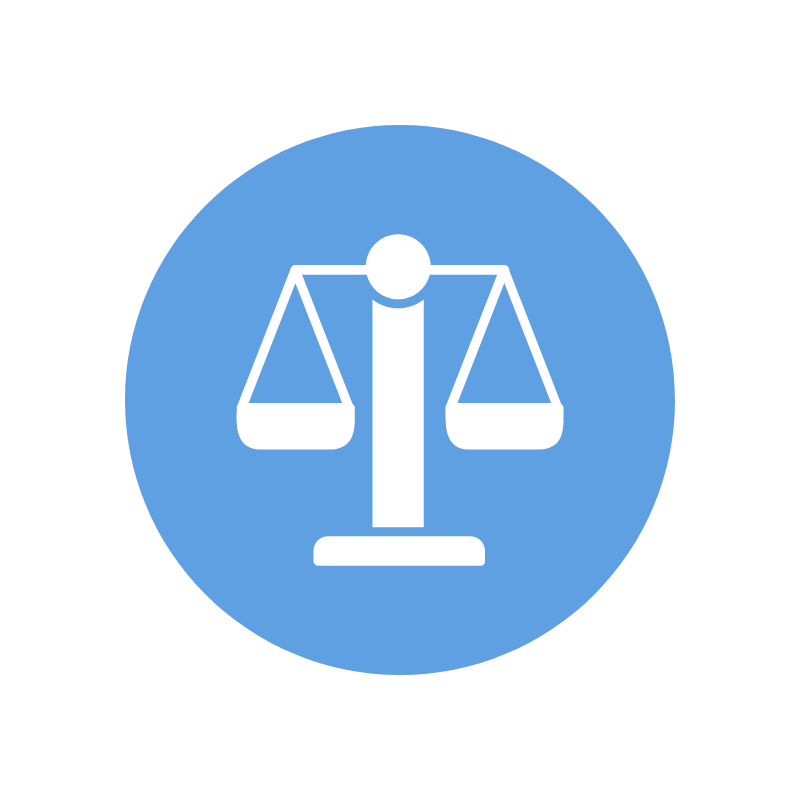 We provide straightforward and clear advice that helps you know your rights and demystifies legal complexities.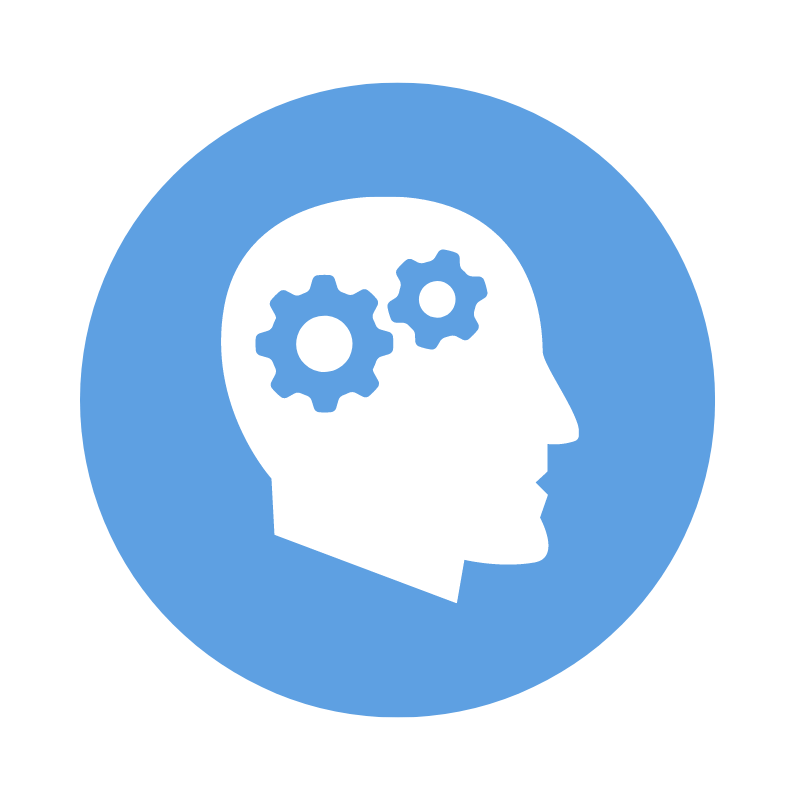 Highly Skilled and Experienced
Rowan has second-to-none experience and specialist knowledge of family and criminal law that is unmatched across the legal profession.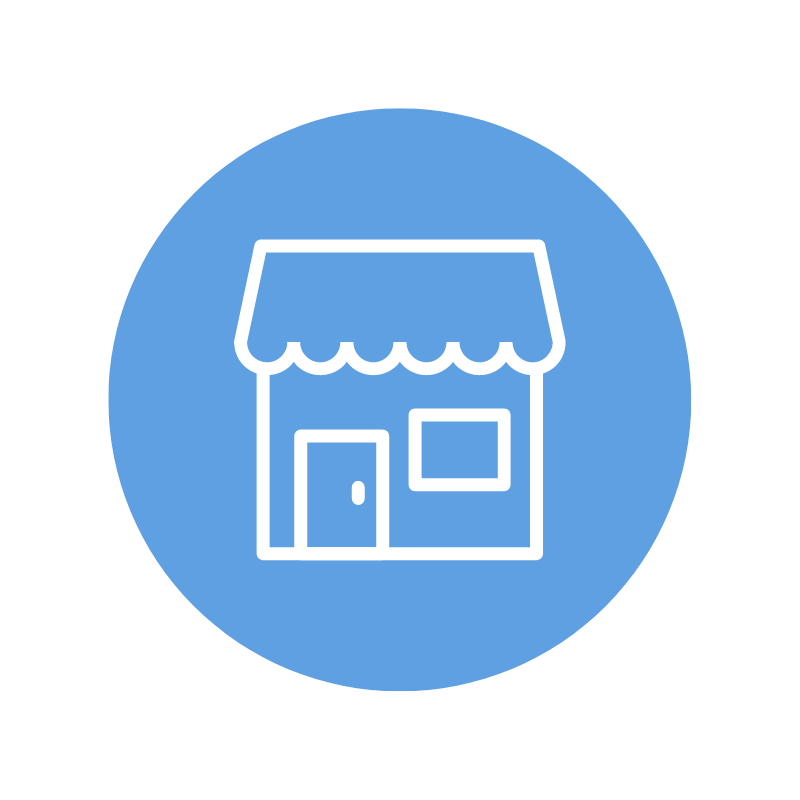 We are a local community legal practise that offers attentive and informed counsel tailored to your personal situation.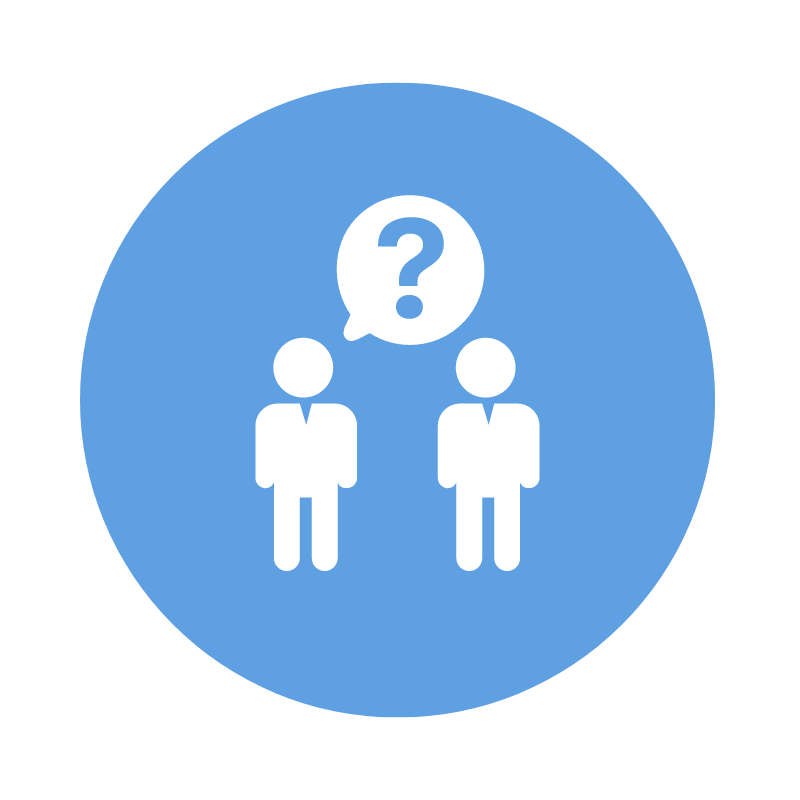 Our sound and calm approach takes the burden off you and gives you peace of mind during a time of high stress.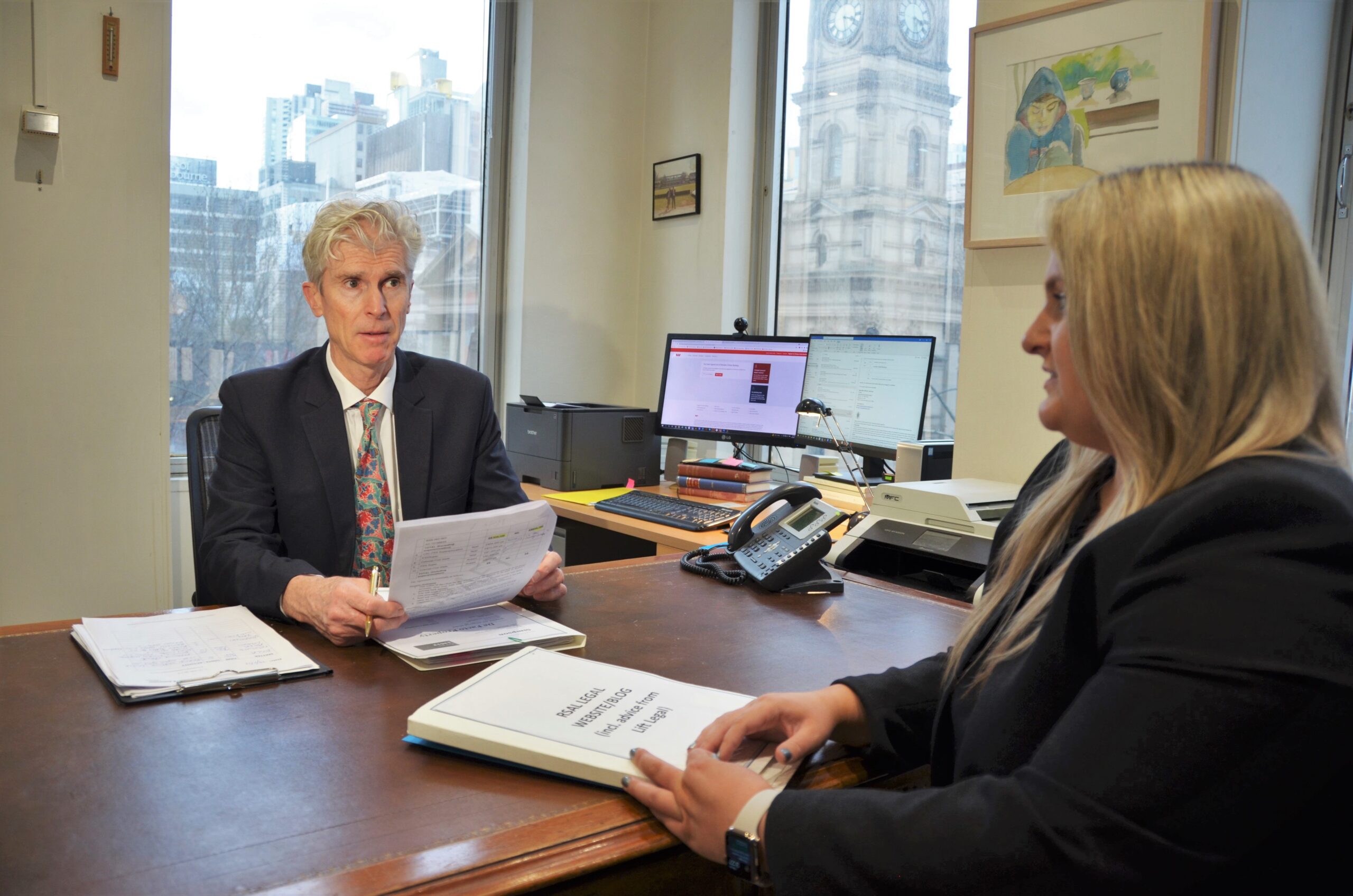 Melbourne Family Law Specialists
Rowan will listen to you and be by your side from start to finish helping you get the fair and equitable outcome you deserve.
Rowan's expertise, experience and empathy will guide you through your family law matter, whether it is a complex trusts case or a simple divorce.
Having been a professional family lawyer for 35 years, Rowan knows the system and can get the best outcome for you in a timely and stressless fashion. 
Give Rowan Skinner & Associates Lawyers a call to see how we can help you
Initial Phone Consultation
This is a no obligation consultation where we can get a sense of your matter and advise you of your next steps. We exchange details and arrange a time and place for a full consultation.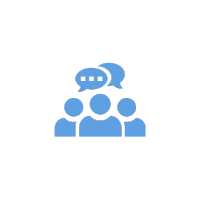 Meeting
This is an in-depth meeting that typically goes for an hour where we seek to know the facts of your matter. You can choose whether to meet in our offices in Clifton Hill or Melbourne CBD or have a virtual consultation via Zoom.
We will provide you with:
Initial advice
An estimation of the timeframe and costs.
An opportunity for you to ask any questions of us.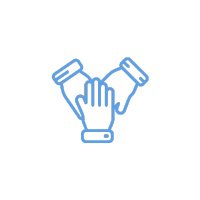 Client Engagement
Confirm and effect instructions
Receive and assess disclosure
Gather reports and evidence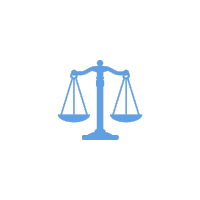 Proceed to Act
Approach other side
Act in litigation or mediation (if relevant)
Give Rowan Skinner & Associates Lawyers a call to see how we can help you
Areas We Service in Melbourne and Surroundings
We can deal with family and criminal law matters across any state or territory in Australia through video or phone consultation. Our firm works with our local community in Clifton Hill and surrounds.
Richmond
Abbotsford
Burnley
North Melbourne
Kensington
East Melbourne
Cremorne
South Yarra
Prahran
Toorak
Malvern
South Melbourne
Albert Park
Port Melbourne
TESTIMONIALS
What Clients Say About Us
I regularly refer my clients to Rowan Skinner and Asc when they need representation. My clients have consistently had excellent advice and successful outcomes through Rowan's representation at Court and when negotiating settlements. These proven results in combination with Rowan's personal ability to engage with a diverse range of people, ensures that I will continue to refer my clients who need a family lawyer in Melbourne.
Lucy
Rowan represented me in the Magistrates Court and the County Court in relation to very serious charges. Rowan was thorough, professional and diligent in his preparation and responded appropriately to my needs. I was acquitted of all charges.
Jo
I run a commercial law practice and frequently refer clients to Rowan for assistance and advice with family law. Rowan is a family law specialist: this means he is independently verified as having required skills and clients can have confidence in his ability and ethical standards.
John Whelan
I have a Mortgage Broking business with a large number of clients who having varying needs. I have referred many clients who want an excellent Family Law Specialist to look after them during what are difficult times. I have even referred family members to Rowan as I know he will look after them compassionately and professionally. I have no hesitation in recommending him and his services.
Andrew Kostanksi
I am happy to recommend Rowan and his team to anyone needing help with property settlement after divorce. I was worried about the costs that would be involved but everything worked out as quoted. I am happy with the outcome of settlement and grateful for the professional and kind service I received during a stressful time.
Leela Peart
Rowan Skinner was extremely helpful in my hour of need, he provided honest, clear cut advice and direction in a very difficult situation. He works hard for his client . I thoroughly appreciate his help and would strongly recommend him to others who are in need of a good lawyer.
Duncan Syme
I highly recommend Rowan and his team if you are dealing with a high-conflict ex-partner. I worked with Rowan pre-separation because I knew that I was in for an ugly and combative response by my ex-partner. Things unfolded as expected and he applied to the Federal Circuit Court within 3 weeks post-separation.
Rowan saw through the games and motivations of this high-conflict individual from the get-go and guided me every step of the way to a quick settlement of the case. Settlements are always compromises but mine is workable thanks to Rowan's expert and pragmatic advice. I always felt he had my back and my best interests at heart. Rowan also has a wry sense of humor which often saved the day during the worst of this process.
Rowan was recommended to me by a friend and I have no hesitations to recommend him to you.
Nadine Zacharias
Before you engage a family lawyer, you may be wondering how much does a family lawyer cost? or "How much can a lawyer cost in general?" The answer is, it will depend on a number of factors, for example; whether your matter ends up in the family law court; The...
read more
FAQ
Frequently Asked Questions
How To Get A Divorce In Victoria?
In Australia, you can apply for a divorce within 12 months of separation.
You do not need to prove fault on the part of the person you are seeking to divorce.
If there are children under the age of 18 years, either one party or lawyer for the parties needs to attend the Court on the application to explain to the Court the arrangements in place for the children.
How Much Does A Divorce Cost?
Click here to read an explanation of what the cost of divorcing your partner will be and the factors that can change the basic legal costs amount.
What Are the Rules For Property Settlement?
When it comes to the way property is settled or divided in a divorce there are rules set out, however each separation is different. We have many blog posts on property settlement, and this one discusses the potential of 50 / 50 property and financial settlements.
How Does A Court Divide Property?
What Happens If My Partner Has Lost / Wasted Assets?
Can my spouse refuse a divorce application and what happens if this is the case?
How is Custody of Children Decided?
GET IN TOUCH
Contact Us
We are experienced criminal and family lawyers in Melbourne that are sensitive to our clients needs, and always fight for their best outcome. Contact us today.