Breach Offences
Rowan Skinner & Associates is a dynamic legal practice in Clifton Hill with a focus on Family Divorce Law Proceedings, Criminal Law and Litigation.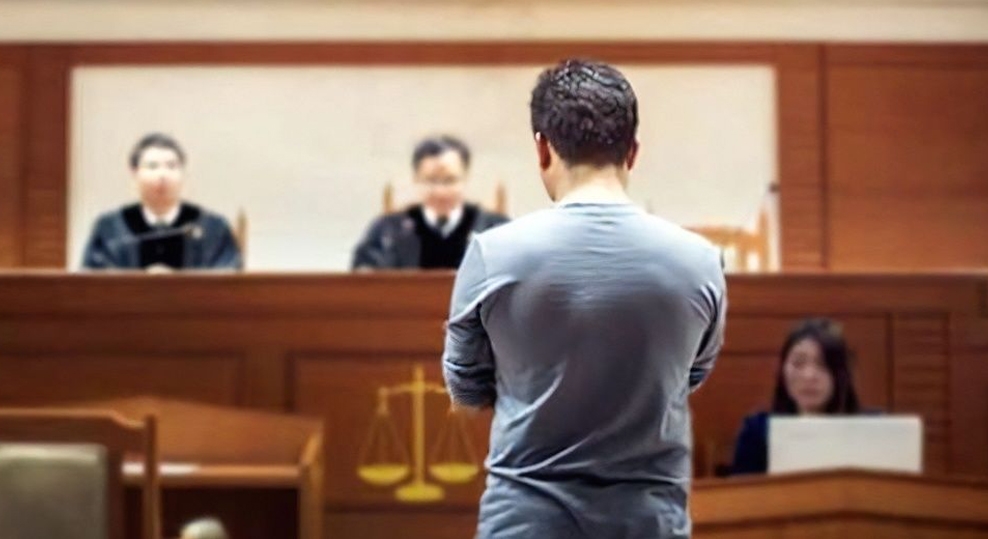 Breach Offence Lawyer Melbourne – (03) 9995 9155 – 15 Minute Consultation Offered
Have you either been interviewed or charged by police for an alleged breach of intervention order or community based order offence?
Before you speak to police, we recommend that you contact a lawyer to discuss what you say to police.
You should review our criminal law FAQs section which provides general advice on arrest and detention.
Police will usually charge you with multiple alternative offences, which is known as 'loading up'.
It is essential that you get legal advice before you comment on the allegations. It is important to know that in Victoria you do not have a right to be legally represented at interview. You have a right to communicate with a legal practitioner, or attempt to communicate with a legal practitioner, that is, to make a telephone call.
Sometimes this is not always convenient.
Police will usually say before the interview 'this is your opportunity to tell your story'. Be wary of this advice!
Rowan Skinner & Associates Lawyers represent clients like you who may have been charged with a variety of breach offences. If you have been charged with breaching court orders, we offer a fifteen minute consultation to discuss it with you.
There are many different court orders that may be breached and if so, criminal charges may be made. Our breach offence lawyers in Melbourne can provide you with professional advice and representation if required.
Some of the more common breach offences relate to breaking suspended sentences, breaching bail, breaching bonds, breaching parole orders and others. Because we act as family lawyers, we also have a lot of experience when it comes to breaching intervention orders.
If you are being questioned on any of the above, or other breach offences, then we recommend acquiring legal advice. Here we can only provide general advice, and would require more details before delving further.
Do I Need A Breach Offence Lawyer?
If you have breached a court order, such as an AVO (Apprehended Violence Order), then there can be serious consequences. You may receive a court attendance notice, which could result in a fine or even imprisonment, depending on the situation. The way you respond, and your representation in such matters can alter the severity of consequences greatly.
To assist you with your concerns, our breach offence lawyers can provide a fifteen minute consultation do establish the facts and to briefly discuss possible plans of action.
Contact Us
We have acted as breach offence lawyers in Northcote, Kew, Clifton Hill, Fitzroy, Melbourne CBD and for clients in many of the inner northern suburbs. If necessary we not only provide advice, but can also appear in court with you to defend a breach claim.
Contact us to discuss your breach offence claims by calling our office on (03) 9995 9155. There is no obligation and we can provide professional advice you can trust.
GET IN TOUCH
Contact Us
We are experienced criminal and family lawyers in Melbourne
that are sensitive to our clients needs, and always fight for
their best outcome. Contact us today.