Knowledgeable and Experienced
We are seasoned family lawyers who have a deep understanding of the Australian family law system, ensuring you receive the most effective legal counsel.
We prioritise your needs, developing individualized strategies for each client to achieve the best possible outcome, and providing support every step of the way.
We strive to make the experience of seeking legal advice easier by alleviating the burden of stress and uncertainty of family law issues of your shoulders.
Experienced Child Custody Lawyer
As experienced child custody lawyers in Melbourne, we can assist you to effectively negotiate a parenting arrangement with your ex-partner, including for international relocation, or point you in the direction of an appropriate Family Dispute Resolution Practitioner to assist you reach an agreement on a parenting plan, living arrangements, child support and making decisions on your child's life.
We can also assist grandparents, caregivers or guardians with parenting arrangements to enable them to visit or care for the children.
It is important to get advice from a specialist Melbourne child custody lawyer on these issues.
We can also represent your interests in the Family and Federal Circuit Court of Australia if necessary.
If the Family Court decides to issue court orders determining who will have custody of your children, it is based on two primary considerations that effect your child's best interests, along with a set of other considerations specific to each case.
The Family Law Act stipulates that the primary considerations for parental responsibility are:
The benefit of the child having a meaningful relationship with both parents.
The need to protect the child from physical or psychological harm, including domestic violence and mental health issues.
Other considerations made by the court when formulating a parenting order include:
Views expressed by the child, depending on age and maturity level.
The nature of the relationship between the child and their parents or other significant persons.
The capacity of each parent to provide for the needs of the child.
The likely effect of changes in the child's living circumstances.
The cultural background of the child and their parents.
Any family violence orders or family violence perpetrated in the relationship.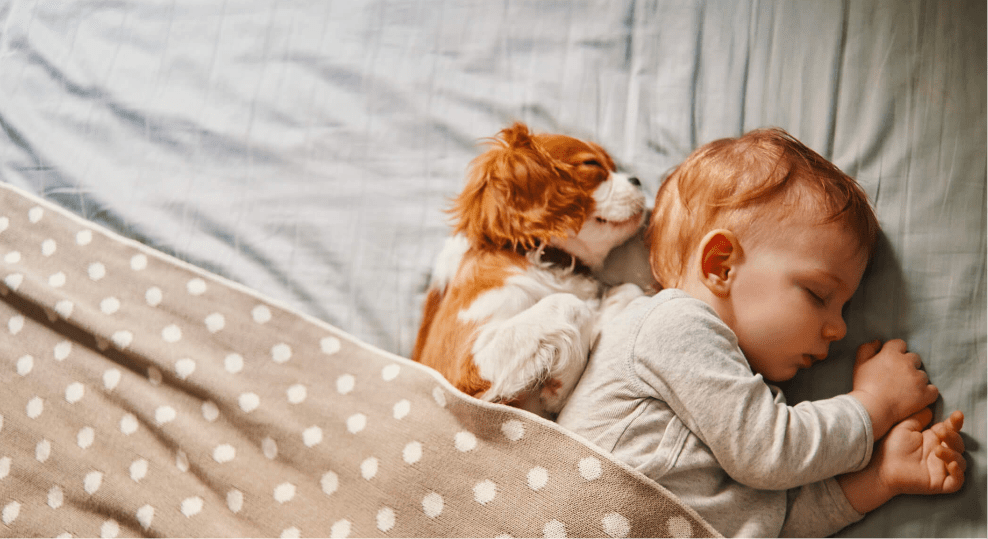 Parenting Plans
Planning parenting arrangements after separation can be a difficult and emotional process. However, with clear advice from a specialist child custody lawyer and a willingness to compromise, you and the other parent can develop a parenting plan that works for your family.
Give Rowan Skinner & Associates Lawyers a call to see how we can help you
Our Services
At Rowan Skinner & Associates Lawyers, we provide assistance and legal services for all stages of the parenting process, from the initial steps to ongoing matters.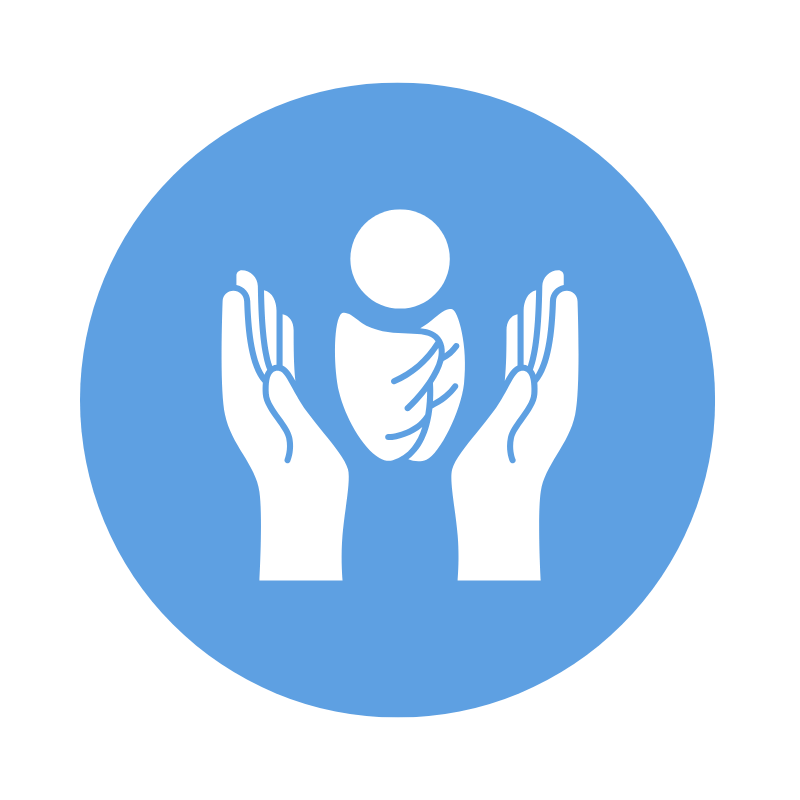 Determining a custody and visitation schedule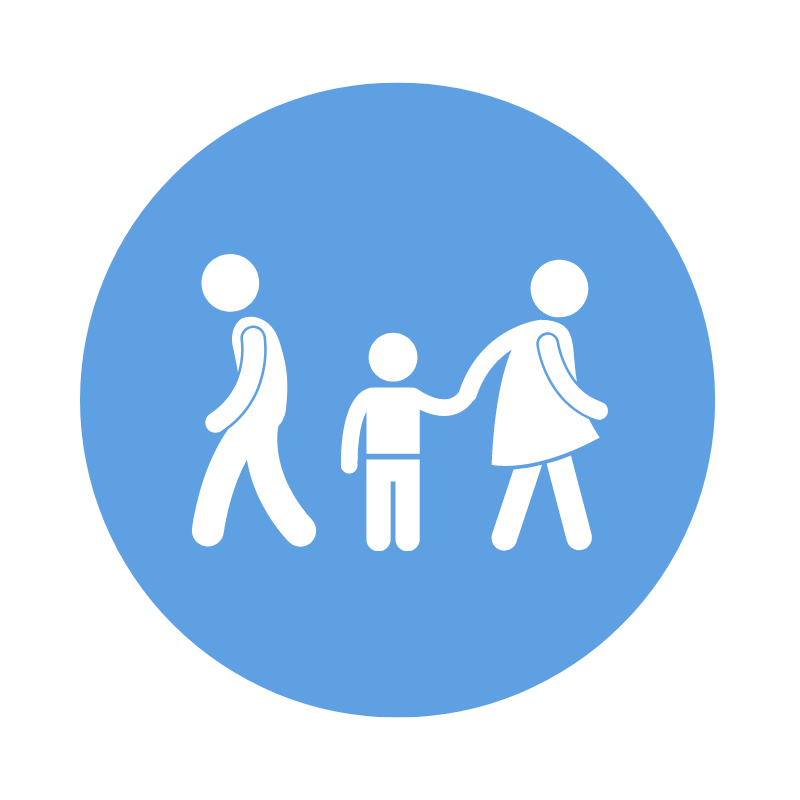 Discussing parenting roles and shared parental responsibilities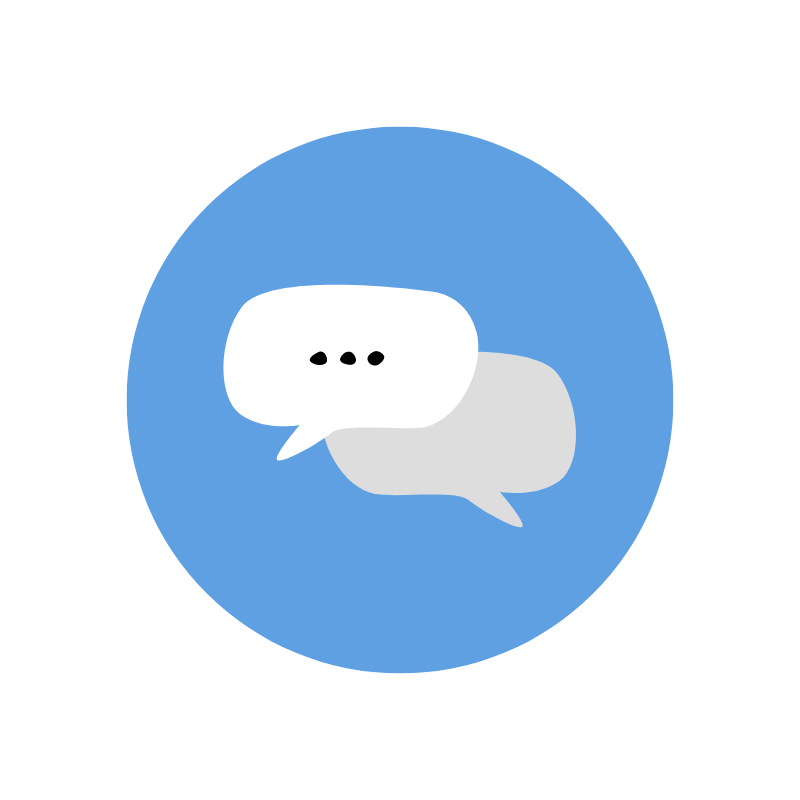 Addressing communication needs between parties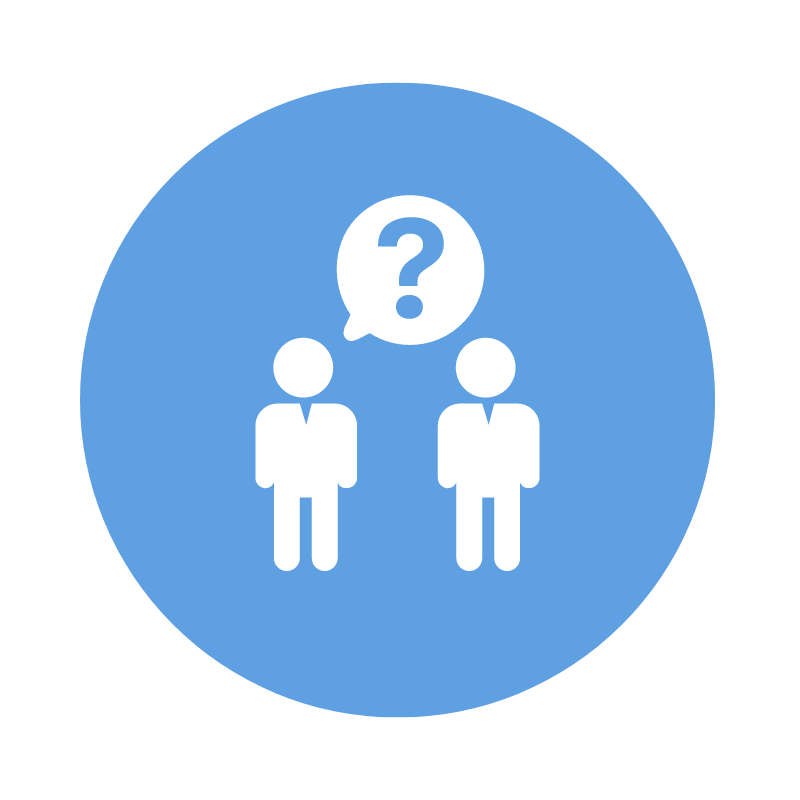 Assist you with seeking changes to a parenting order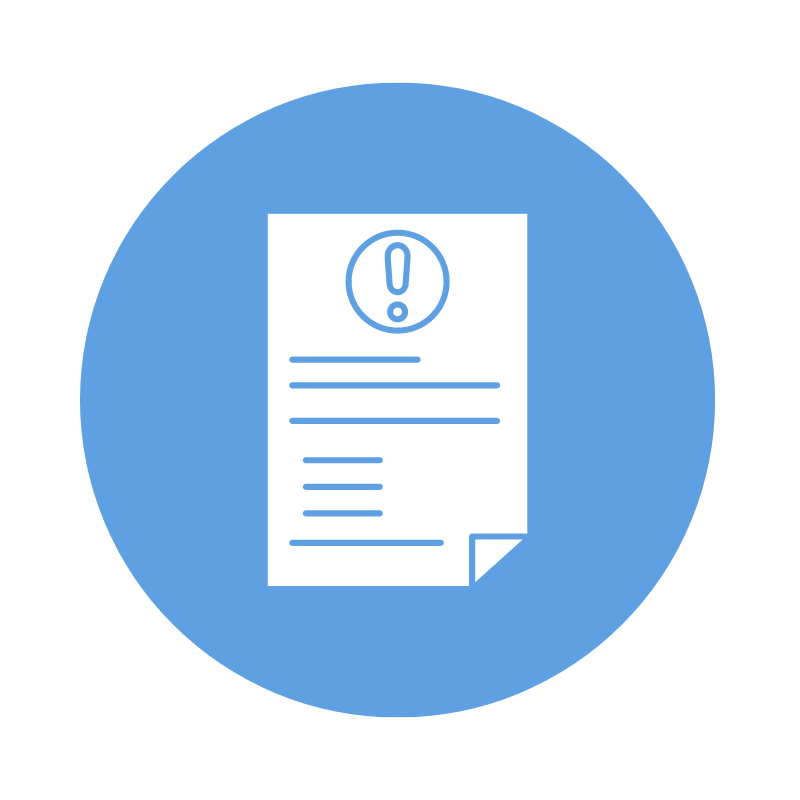 Putting the parenting plan in writing and making it legally binding
Enforcing parenting orders that are not being complied with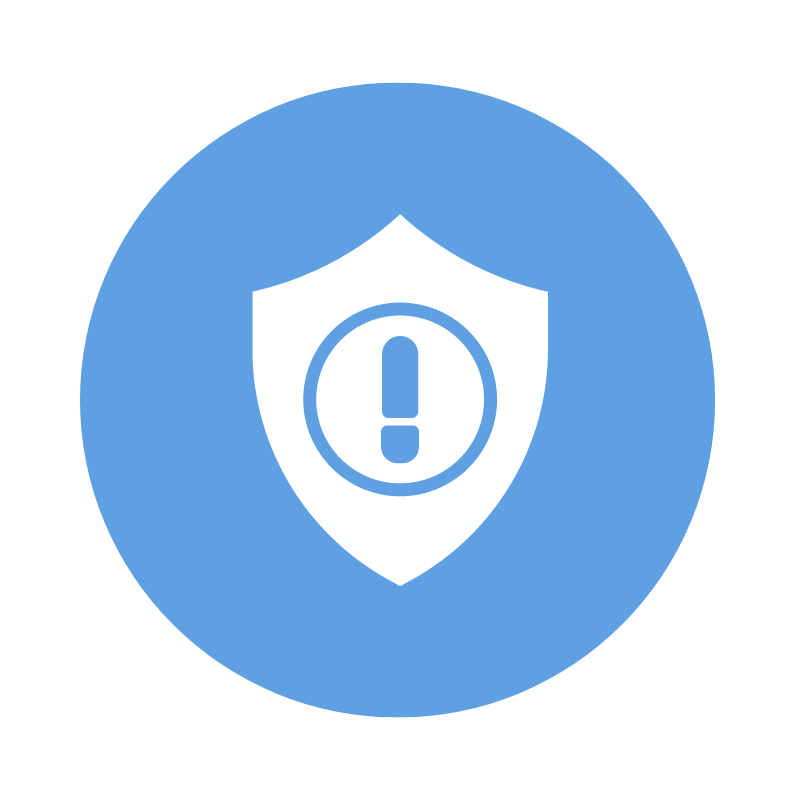 Developing a plan for resolving parental conflicts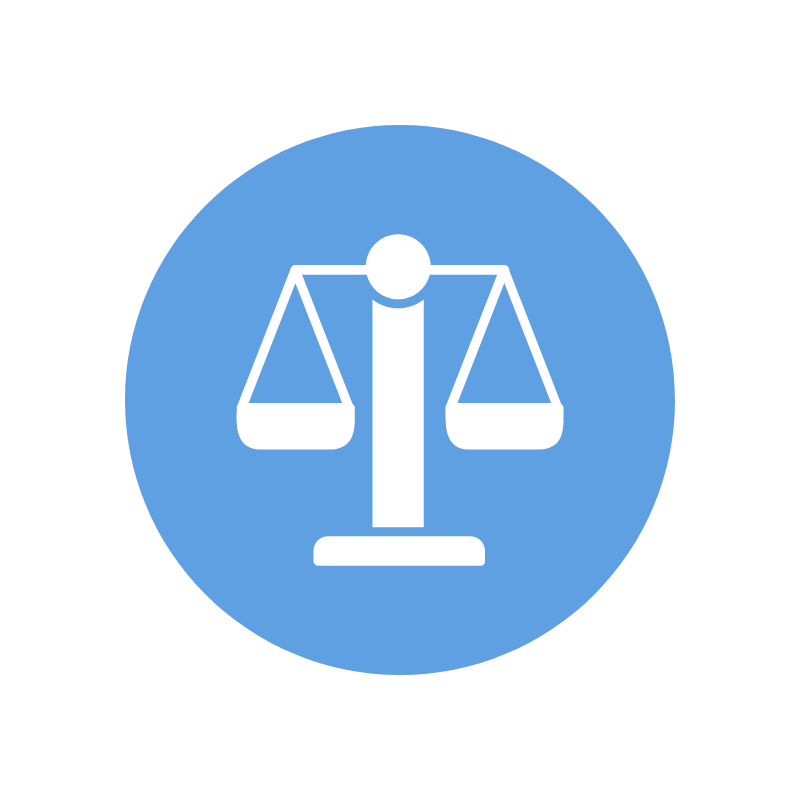 Prepare and represent you in court proceedings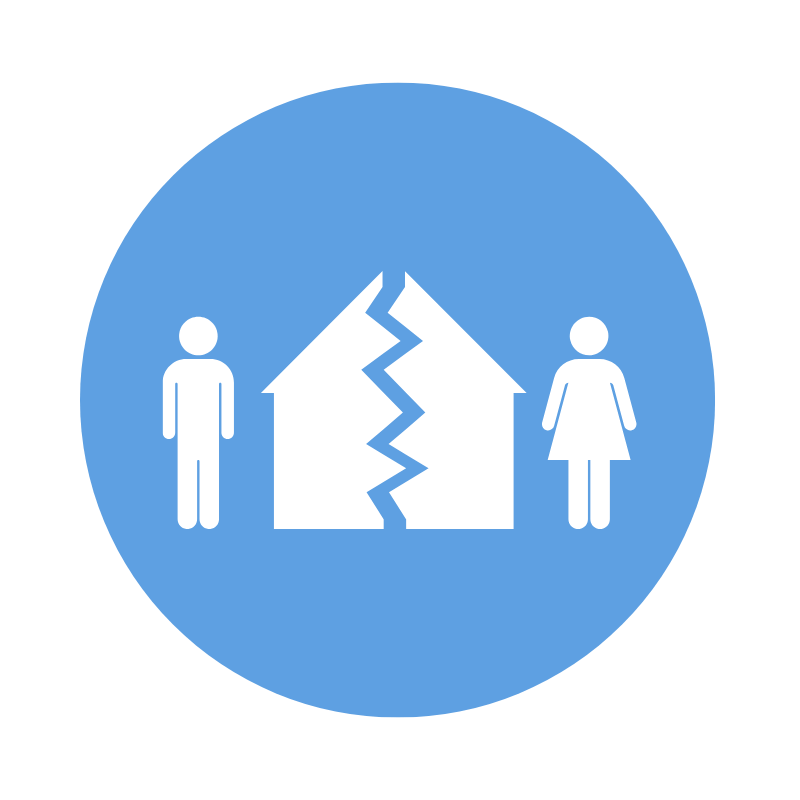 Applying and negotiating parenting orders on your behalf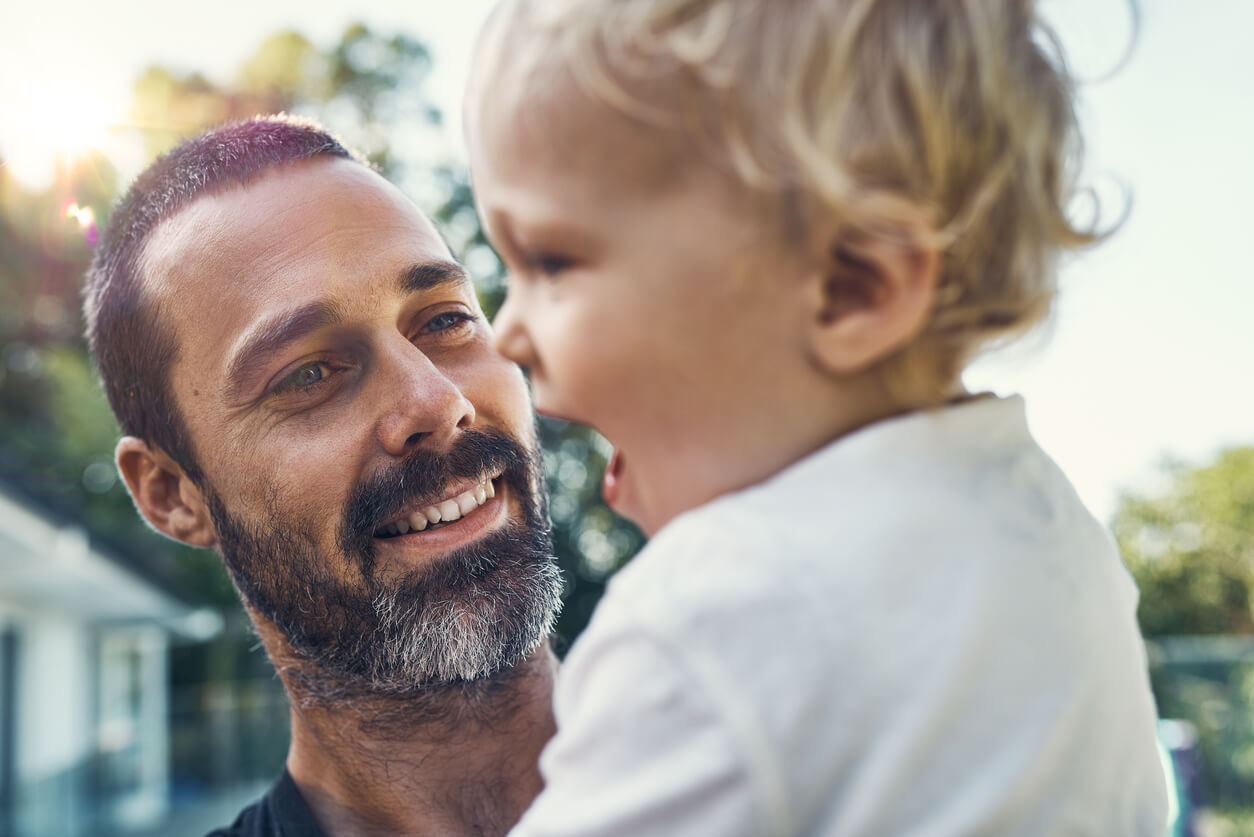 Parents in Child Custody Proceedings Should Consider:
where will your children live and how will time be shared?

what kind of education do you intend them to receive?

how do your and your partner's current work arrangements affect your living situations?

where and when will your children spend time with other family members?

do your ideas have the ability to remain flexible and do you consider changes in the future?

how will the arrangement work so that you or your child can attend extra-curricular events?
Negotiating parenting arrange can be approached in many ways. Establishing a structured routine in relation to parent's roles on extracurricular activities, schooling and personal plans can be helpful to children so they know where they stand. 
Arrangements can be flexible while others may opt to formalise their parenting plan through court orders or mediation. The most important thing is prioritising the best interests of the children.
Give Rowan Skinner & Associates Lawyers a call to see how we can help you
The Role of an Independent Child Lawyer (ICL)
In some parenting matters, the court may appoint an ICL, whose role is to promote and safeguard the interests and welfare of children involved in family law matters. The court does not always appoint an ICL but usually does so when the parents are in high conflict, there a complex issues such as abuse, neglect, family violence or mental health issues, when there is a international or relocation matter, when Consent Orders may want to be reviewed. It is important to remember that the appointment of an ICL is at the discretion of the court and they act as an independent third party on behalf of the children. An ICL may:
represent and advocate the child's best interest in court proceedings.

gather information regarding the child by interviewing them or parties involved such as teachers, parents, medical professionals to get a picture of the child's needs, concerns or wishes.

collaborate with professionals involved in the parenting matter such as therapists, social workers, and family consultants.
Our Child Custody Family Law Services
Rowan Skinner is an LIV Accredited Family Lawyer. Our practice is often contacted by clients searching for a family lawyer, in Northcote, Brunswick, Fairfield, Kew, Carlton, Fitzroy, Abbotsford, South Melbourne, Prahran, South Yarra, St Kilda, Footscray, Moonee Ponds and other areas.
To speak to a child custody accredited family law specialist, who understands the complexities of parenting arrangements and custody issues, call (03) 4050 7306 for a no obligation, free initial consultation, and discussion about your matter.
TESTIMONIALS
What Clients Say About Us
I regularly refer my clients to Rowan Skinner and Asc when they need representation. My clients have consistently had excellent advice and successful outcomes through Rowan's representation at Court and when negotiating settlements. These proven results in combination with Rowan's personal ability to engage with a diverse range of people, ensures that I will continue to refer my clients who need a family lawyer in Melbourne.
Lucy
Rowan represented me in the Magistrates Court and the County Court in relation to very serious charges. Rowan was thorough, professional and diligent in his preparation and responded appropriately to my needs. I was acquitted of all charges.
Jo
I run a commercial law practice and frequently refer clients to Rowan for assistance and advice with family law. Rowan is a family law specialist: this means he is independently verified as having required skills and clients can have confidence in his ability and ethical standards.
John Whelan
I have a Mortgage Broking business with a large number of clients who having varying needs. I have referred many clients who want an excellent Family Law Specialist to look after them during what are difficult times. I have even referred family members to Rowan as I know he will look after them compassionately and professionally. I have no hesitation in recommending him and his services.
Andrew Kostanksi
I am happy to recommend Rowan and his team to anyone needing help with property settlement after divorce. I was worried about the costs that would be involved but everything worked out as quoted. I am happy with the outcome of settlement and grateful for the professional and kind service I received during a stressful time.
Leela Peart
Rowan Skinner was extremely helpful in my hour of need, he provided honest, clear cut advice and direction in a very difficult situation. He works hard for his client . I thoroughly appreciate his help and would strongly recommend him to others who are in need of a good lawyer.
Duncan Syme
I highly recommend Rowan and his team if you are dealing with a high-conflict ex-partner. I worked with Rowan pre-separation because I knew that I was in for an ugly and combative response by my ex-partner. Things unfolded as expected and he applied to the Federal Circuit Court within 3 weeks post-separation.
Rowan saw through the games and motivations of this high-conflict individual from the get-go and guided me every step of the way to a quick settlement of the case. Settlements are always compromises but mine is workable thanks to Rowan's expert and pragmatic advice. I always felt he had my back and my best interests at heart. Rowan also has a wry sense of humor which often saved the day during the worst of this process.
Rowan was recommended to me by a friend and I have no hesitations to recommend him to you.
Nadine Zacharias
FAQ
Frequently Asked Questions
GET IN TOUCH
Contact Us Now
To speak to a child custody accredited family law specialist, who understands the complexities of parenting arrangements and custody issues, call (03) 9995 9155 for a no obligation, free initial consultation, and discussion about your matter.