Intervention Orders
Rowan Skinner & Associates is a dynamic legal practice in Clifton Hill with a focus on Family Divorce Law Proceedings.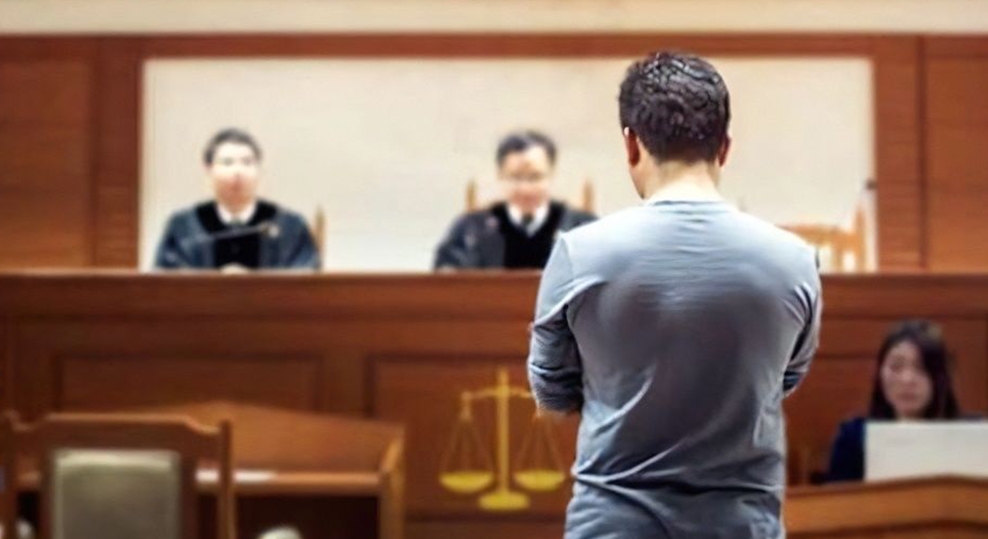 Intervention Orders
Rowan Skinner is an LIV Accredited Family Lawyer in Melbourne who specialises in matters relating to divorce and separations. He has extensive experience over 30 years acting for applicants and respondents, including as a barrister at the Victorian Bar for 15 years.
Family violence matters are taken very seriously in Victorian courts which is reflective of a strong community opinion about the problem.
Family violence is described as any act that involves the coercion or control of other family members in ways that intimidate or oppress them. Family violence is not only limited to physical abuse, but involves sexual, financial, emotional and psychological abuse.
If you have been served with an intervention order, or AVO or DVO, or want help making an intervention order application, we recommend that you seek legal advice.
Police commonly move quickly to make an application for an interim intervention order against someone accused of family or domestic violence. Often this is done after the removal of a spouse party from the home by way of a Family Violence Safety Notice. Obtaining an order can be done either by contacting police at the time of the incident, or applying directly to the court. Police will not act if the situation requiring police intervention is not current.
The process of obtaining an intervention order usually occurs in the following order
Interim order – a temporary order made until the magistrate hears the evidence and makes a final decision.
A final order – this is a longer-term order that is made by the magistrate if they believe the person requires long-term protection, and there has been family violence and is likely to be on-going family violence.
The results of breaching a family violence court order including fines, community service, even imprisonment. More information about intervention order breaches can be found here.
Responding to an Intervention Order.
There are several options available to you if you are required to respond to an intervention order. These include:
Agreeing to the intervention order
Agreeing to an undertaking instead of the order being made
Contesting the order being made
Ignoring the summons
When deciding which course of action to take it is sensible that you seek professional legal advice.
How do you defend an application?
You should first seek professional legal advice on whether the defend it or not.
As intervention orders typically involve one person's version of the facts over another's
For more information from an experienced family violence lawyer, or if you need advice on how to file an IVO or to engage help in contesting an IVO in Melbourne, Heidelberg, Broadmeadows, Moorabbin, Collingwood, Clifton Hill, Northcote, South Melbourne, Toorak, Richmond, Moonee Ponds or other areas, contact us on (03) 9995 9155 for a no obligation consultation.
GET IN TOUCH
Contact Us
We are experienced criminal and family lawyers in Melbourne that are sensitive to our clients needs, and always fight for their best outcome. Contact us today.