Sexual Offence Lawyer
Obtain the Very Best Legal Advice and Protect Your Rights: Melbourne's Premier Sex Crimes Defense Attorney!
Sex Offence Lawyer in Melbourne
Have you either been interviewed or charged by police for an alleged sexual offence, sexual assault, case related to child sexual abuse or allegation of a sexual nature?
Rowan Skinner, our sex offence and child sex offence lawyer in Melbourne, has over thirty years of experience as a criminal lawyer, 15 of which he practised as a barrister at the Victorian Bar, and has appeared in numerous criminal trials, committals and procedural hearings in the county and magistrates court, involving such sensitive cases involving sexual charges. He can provide you with expert legal advice.
It is important to understand that the law relating to sexual offences is very complex in Victoria. The law relating to consent is also a very complex area of criminal law. There are a number of factors which can vitiate consent, including the alleged victim being drunk, drug affected, asleep or unconscious, unable to understand the sexual nature of what is happening, being subjected to force. Other circumstances may also constitute lack of consent.
The crime of rape attracts a potential jail term of 25 years and sexual assault a jail term of 10 years imprisonment if found guilty of a sexual offence charge. This is why it is important to obtain advice from experienced sexual offence lawyers.
Sex related crimes are defined in the Crimes Act 1958, with considerable amendments recently made in The Crimes Amendment (Sexual Offences and Other Matters) Act 2014.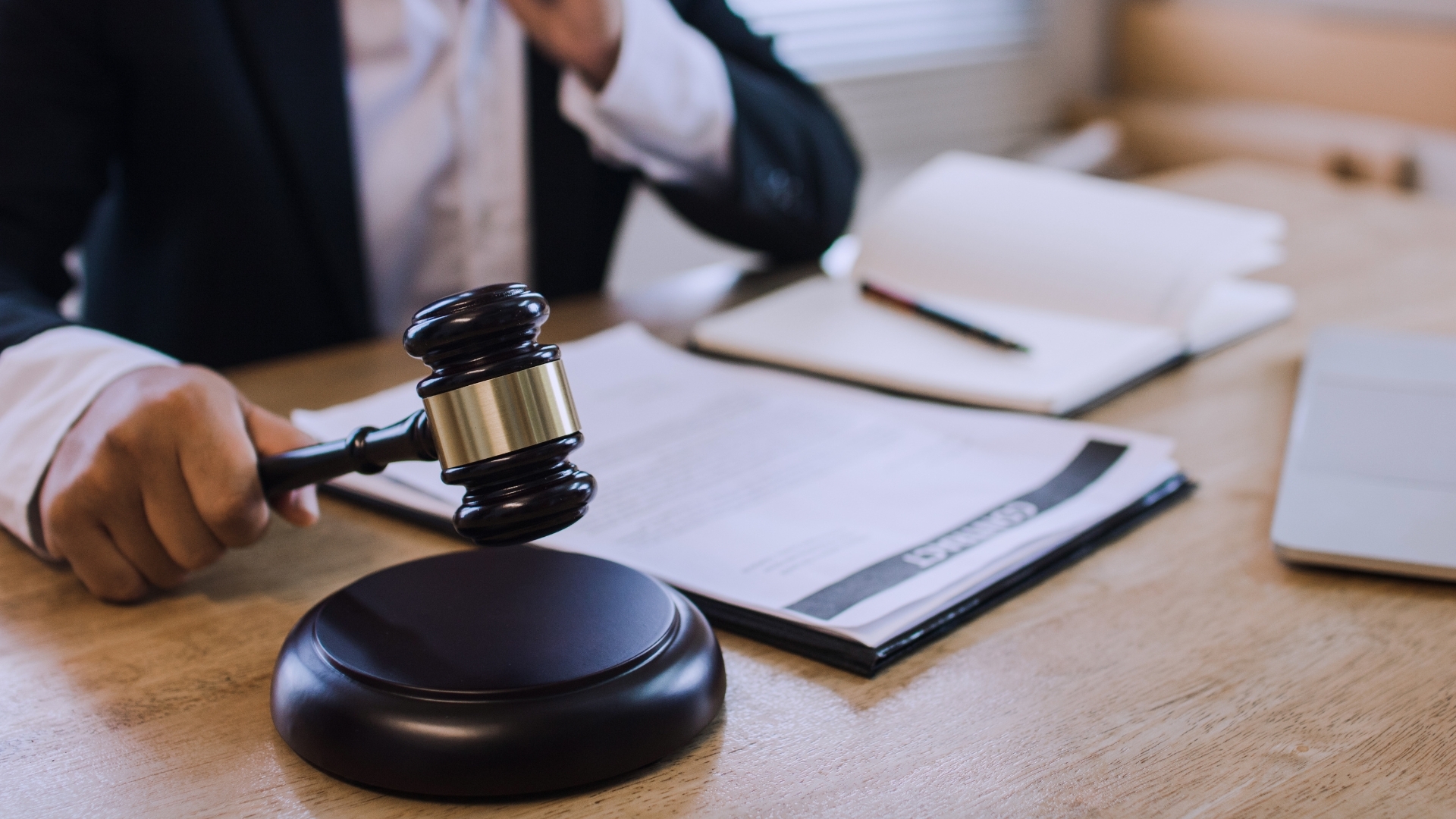 Give Rowan Skinner & Associates Lawyers a call to see how we can help you
What Should I Say to Police Before Being Interviewed About a Sex Offence?
Before you speak to police, we recommend that you contact a lawyer to discuss what you should say to police and obtain legal advice. There could be serious consequences for you if you do not understand your legal options.
You should review our criminal lawyers FAQs section which provides general advice on arrest and detention.
The police will usually say before the interview 'this is your opportunity to tell your story'. Be wary of this advice! You are under no obligation to make a case against yourself.
It is essential that you obtain legal advice before you comment to police on the allegations, if this is possible.
What Are Your Legal Rights When Being Interviewed by Police for a Sexual Offence?
It is important to know that in Victoria you do not have a right to be legally represented at interview. You have a right to communicate with a legal practitioner, or attempt to communicate with a legal practitioner, that is, to make a telephone call. Sometimes this is not always convenient and police may not always assist to ensure you get access to a sex offence lawyer.
Our sex offence lawyers in Melbourne, offer a no obligation consultation, which could greatly help you. Being accused of a sexual offences can be distressing so it is important to have your circumstances understood by an independent sexual offence lawyer. It is possible that this may avoid sex charges and court.
Rowan Skinner is experienced when it comes to defending clients charged with sexual offences. He has the ability to appear for you in Magistrate contested hearings and other Courts if required.
Is There Anything I Can Do to Help Myself Before Interview?
There is a lot that you can do, but it mainly involves getting good advice from a criminal defence lawyer and being well informed.
It is critical if it is likely that you will be charged or have been charged with sex offences that you contact and explore obtaining any relevant evidence at a very early opportunity, to maximise your preparation and improve on your chances if the matter proceeds to court.
It is important to speak to an experienced sex offence lawyer at an early stage so they may assess your defence, and speak to any witnesses. We have experience representing people charged with sexual offences.
Give Rowan Skinner & Associates Lawyers a call to see how we can help you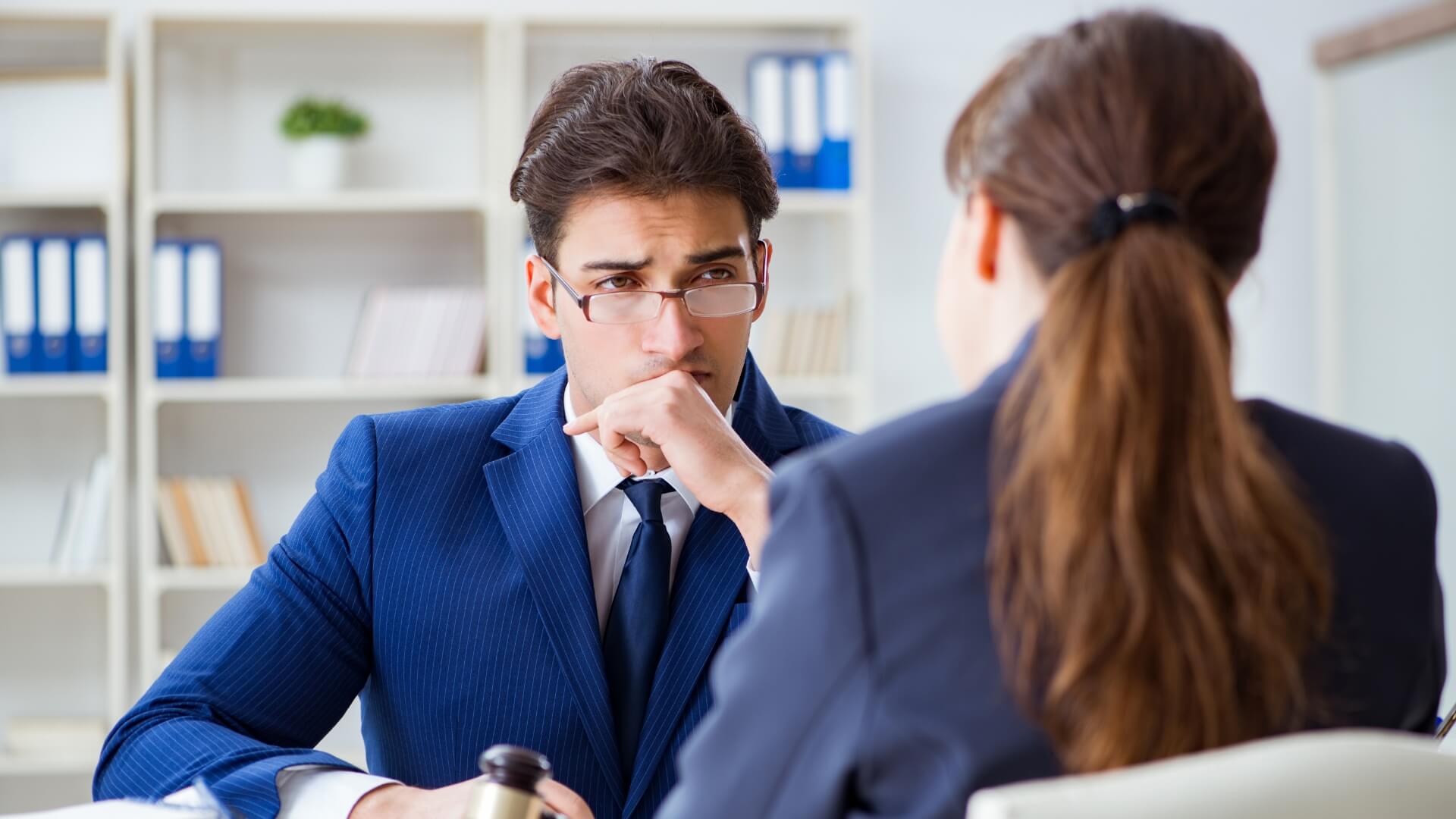 Sexual Assault Defence Lawyer In Melbourne
We are conveniently located in Collins Street in Melbourne's CBD and also have a sub-office in Clifton Hill. Our sexual assault lawyers can represent or defend you at any Magistrates', County or Supreme Court matter in Melbourne or in regional Victorian Courts.
Our Clifton Hill base makes us a convenient choice by clients searching for a sex offence lawyer in Northcote, Brunswick, Alphington, Fitzroy, Kew and other areas.
Do I Need Legal Advice on Sexual Assault Charges and Allegations?
We are not here to judge you. Whatever the reason may be that you have been charged with a sexual offence, we strongly recommend that you seek expert advice from a sexual assault lawyer as soon as you can.
Contact Us
If you need to speak with a sexual offence lawyer Melbourne, call Rowan Skinner and Associates Lawyers today on (03) 9995 9155.
GET IN TOUCH
Contact Us
We are experienced criminal lawyers in Melbourne that are sensitive to our clients needs, and always fight for their best outcome. Contact us today.