Our Criminal Law Services
If you have been charged with a criminal offence in Melbourne, it is important to seek legal advice and representation from experienced Melbourne criminal lawyers who understand the Victorian criminal justice system. At Rowan Skinner and Associates Lawyers, we are a specialist criminal law firm that represents clients in a range of criminal matters, from drug offences and intervention orders to criminal cases in the Supreme Court.
Rowan Skinner is an experienced criminal defence lawyer with over 30 years' experience across various legal roles and jurisdictions. Rowan has practised as a criminal law solicitor, who has lengthy experience as a Melbourne criminal barrister and as such provides expert legal advice and legal representation in the Victorian courts.

Criminal Defence Lawyers
If you are facing criminal charges, it is important to seek the services of experienced Melbourne criminal defence lawyers who can represent you in court. Our experienced criminal defence lawyers have a proven track record of success in representing clients in criminal law cases.

Expert Legal Representation
We are a specialist criminal law firm that has extensive experience in defending clients against criminal charges. We are committed to providing the best possible legal defence and expert legal assistance to help you understand your legal rights and options.

Specialist Criminal Law Firm
As a specialist criminal law firm in Melbourne, we are dedicated to providing the highest standard of legal representation to our clients. We are one of the biggest criminal law firms in Victoria and have a team of expert criminal defence lawyers who are committed to defending your legal rights.
Give Rowan Skinner & Associates Lawyers a call to see how we can help you
How Can Rowan & Associates Help You
Before you provide your Record of Interview to Police, it is essential that you know your rights to obtain legal advice before you speak to Police. This will help you ensure you know what to say and what to expect when questioned.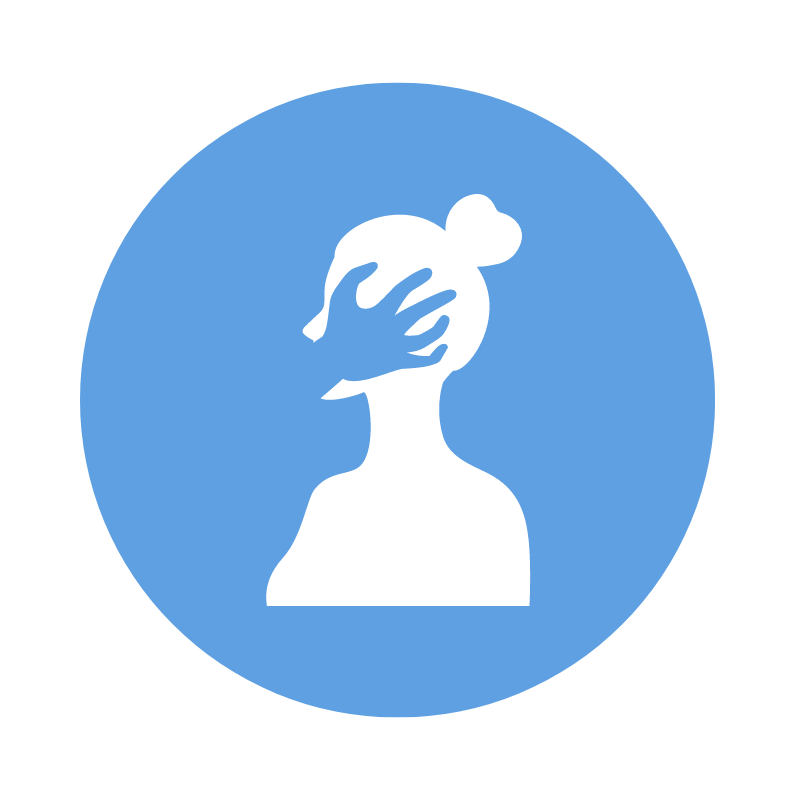 Indecent assault
Historical sexual offences
Rape charges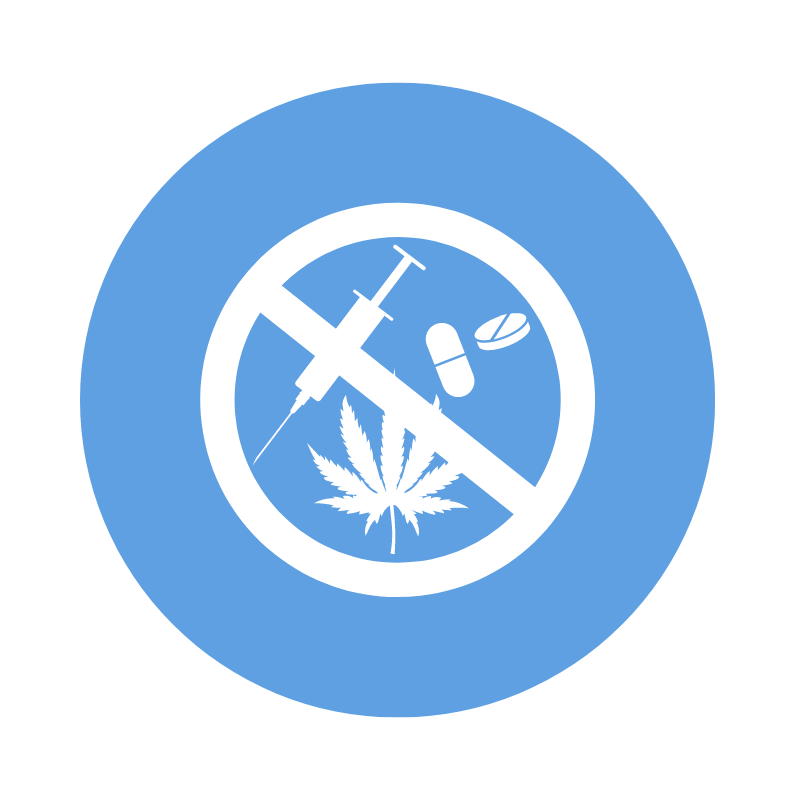 Possession
Cultivation
Trafficking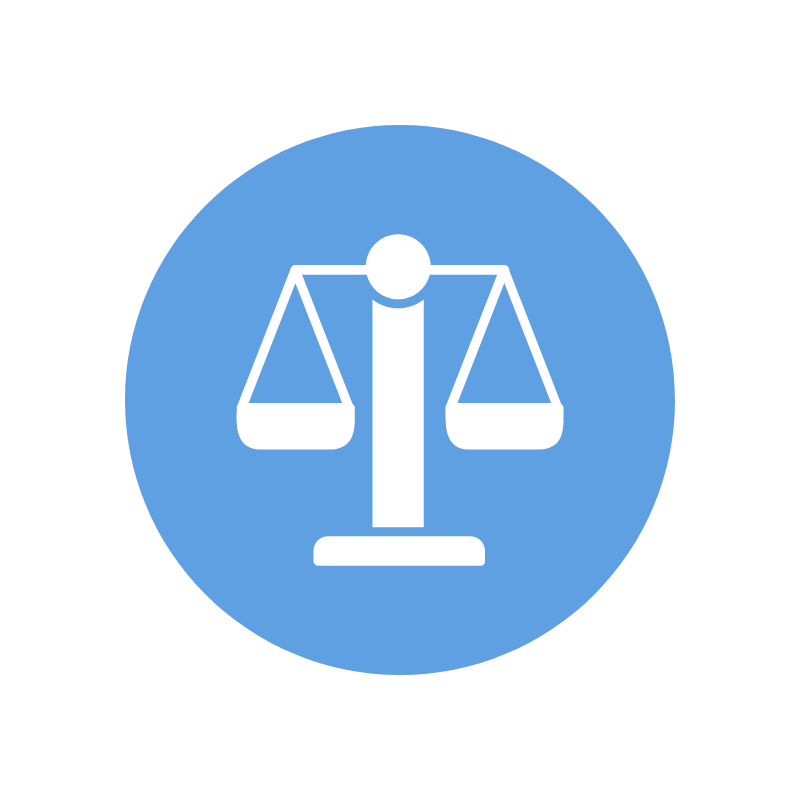 We regularly act on behalf of clients involved in intervention order proceedings.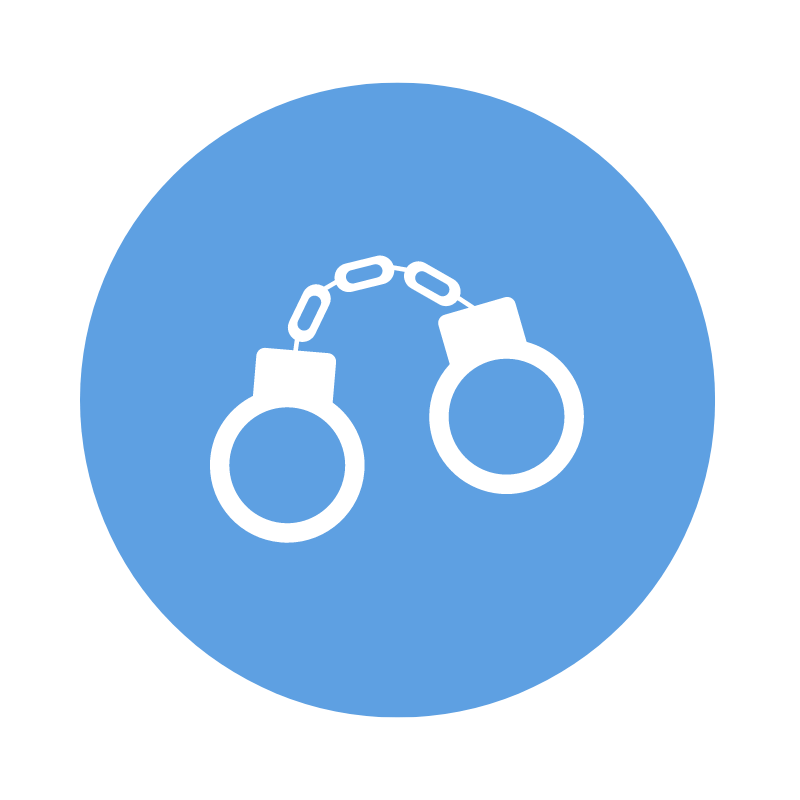 Bail is an incredibly complicated area of law. Expert legal advice is essential.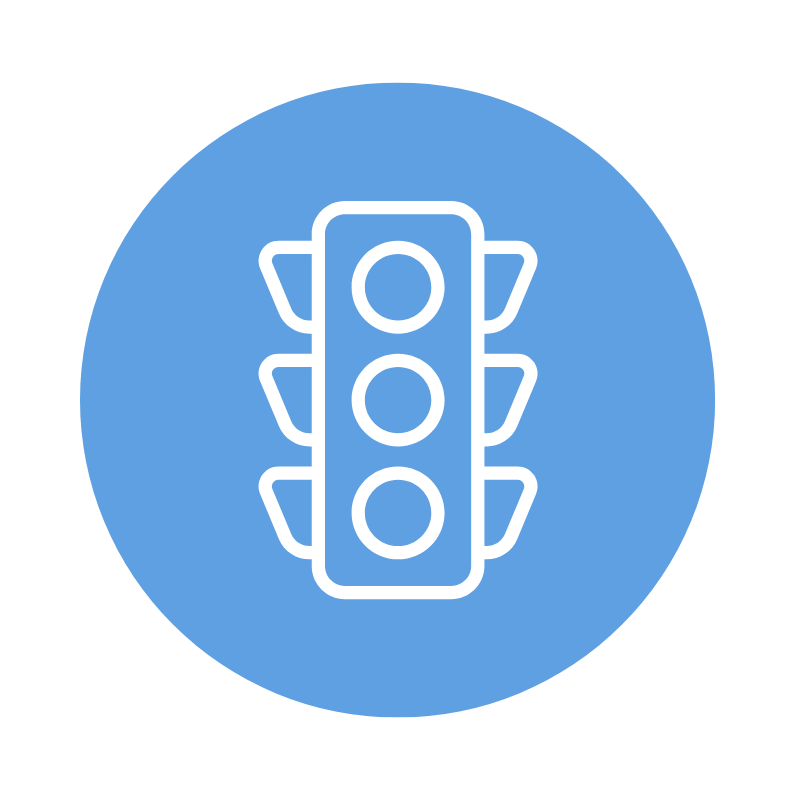 Speeding
Culpable Driving
Drink or Drug Driving
Driving whilst suspended or disqualified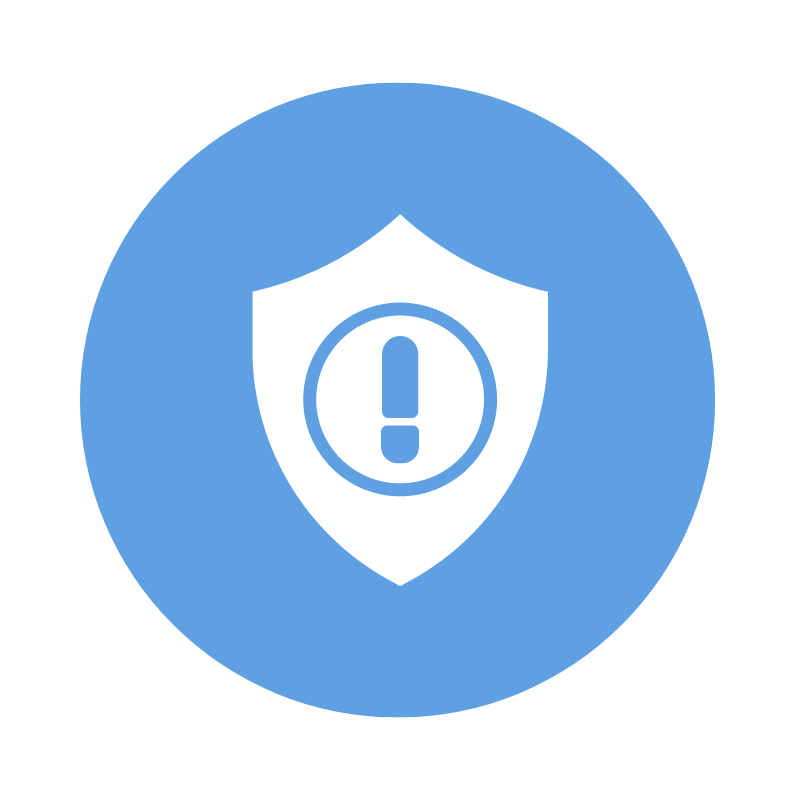 Breach of an intervention order
Breach of bail conditions or a bail undertaking
Commission of indictable offence while on bail
Offences Against the Person
Assault
Causing Injury
False Imprisonment
Threats to kill
Manslaughter
Homicide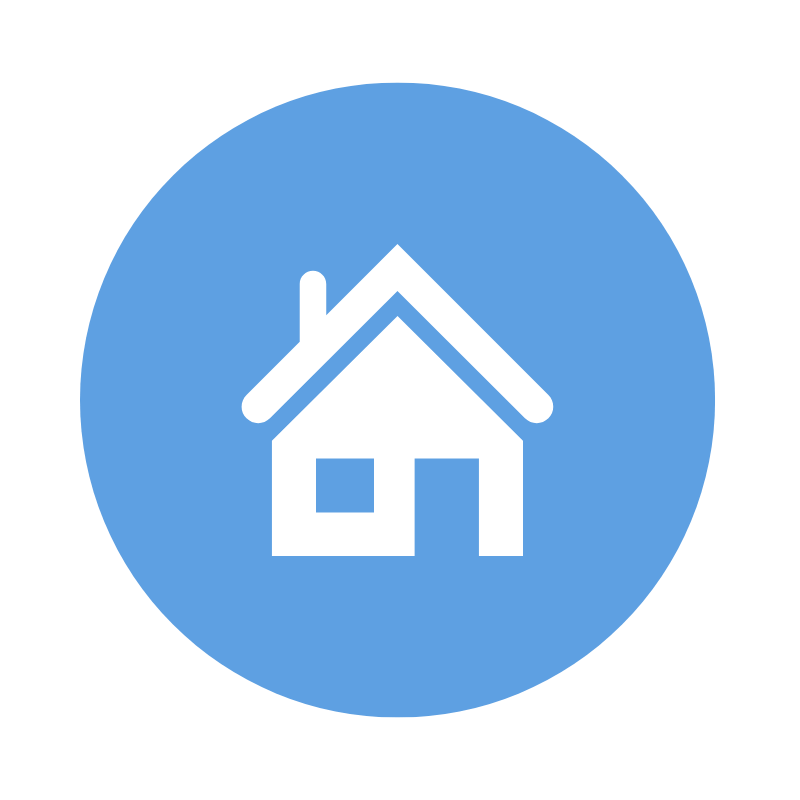 Aggravated Burglary
Burglary
Home Invasion
Firearm Offences
Theft
Robbery
Attaining property by deception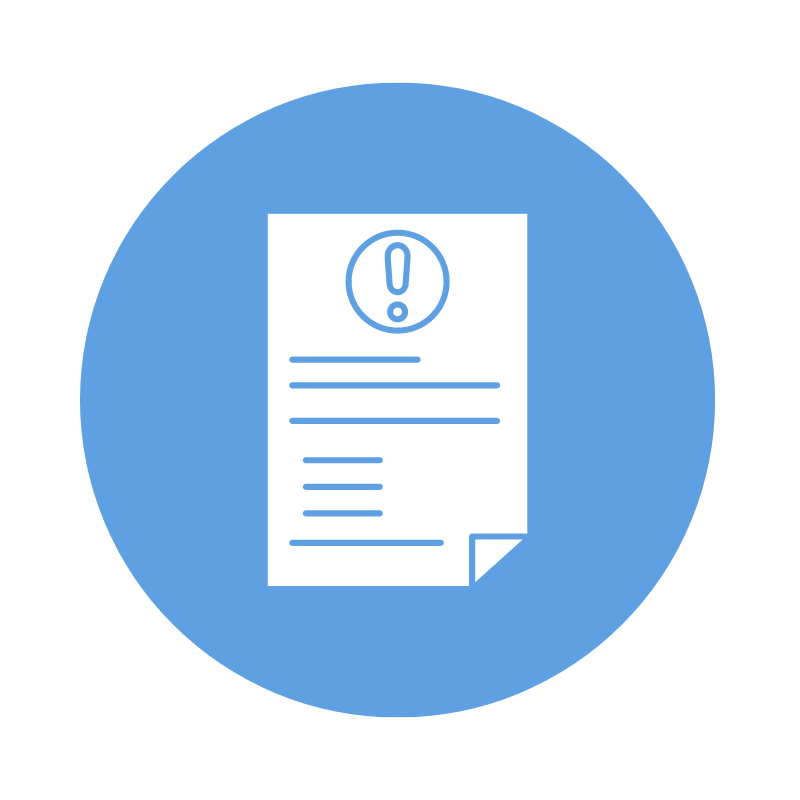 Commonwealth Criminal Offences
ASIC investigations
Commonwealth fraud
Drug Importations
Terrorism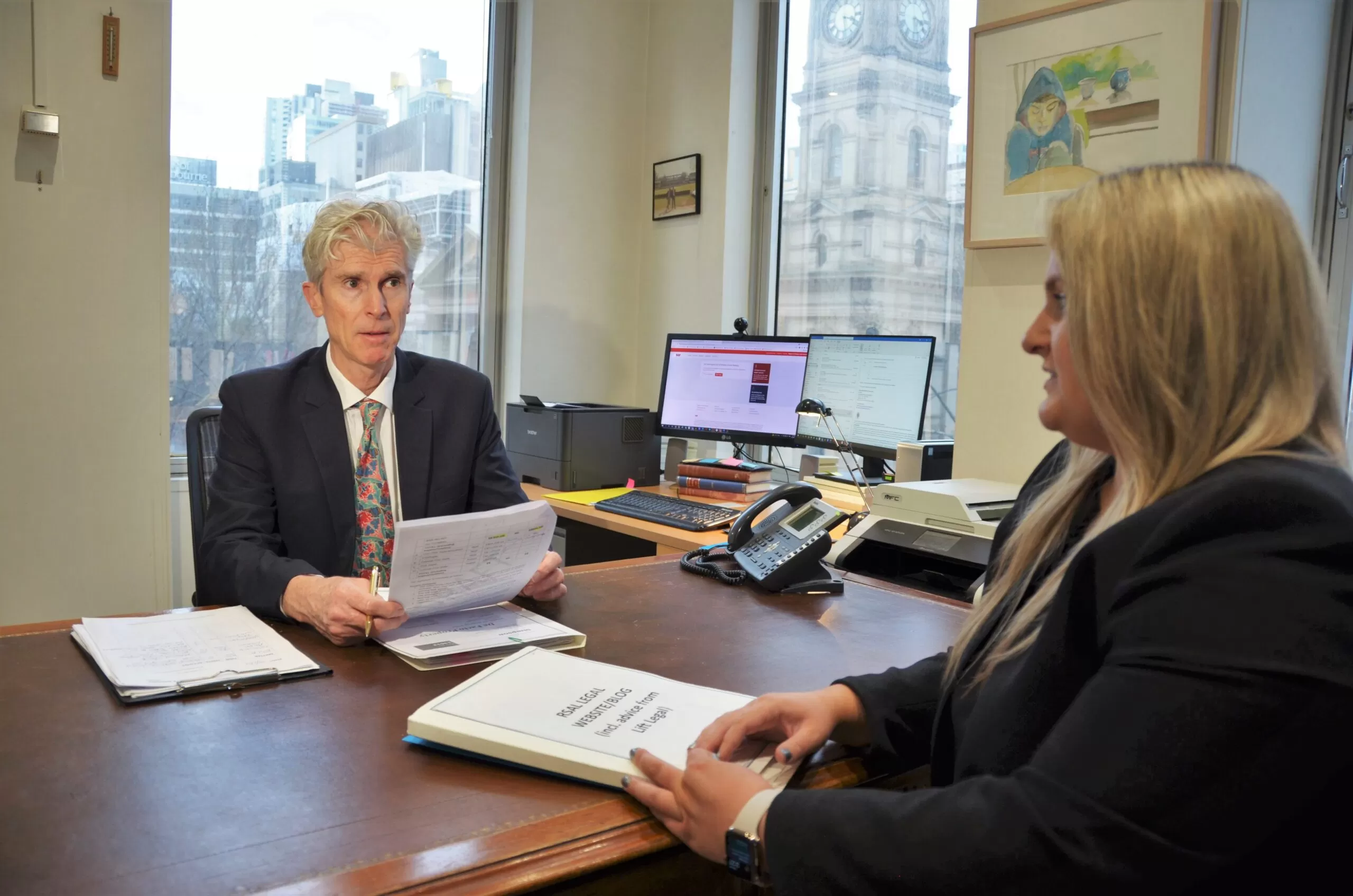 We Are Experienced and Trusted Criminal Lawyers
At Rowan Skinner and Associates Lawyers Melbourne, we understand that when a criminal offence is alleged against you, it can have serious consequences on your life, your family and friends, your reputation, and your employment. Our practise rigorously adheres to the principle of the presumption of innocence, we always have your best interests in mind and follow an approach of providing you the personalised attention and focus you need to get you the best outcome.
Our criminal lawyers understanding the intricacies of the criminal law system and will conduct a thorough case evaluation by investigating and reviewing all the evidence, and seeking advice from expert professionals.
We believe in clear and responsive communication is the best approach. We will keep you updated at each stage of your case and clearly and calmly answer any questions you may have, explain the legal process and guide you as to your potential outcomes.
Rowan is a skilled criminal lawyer with decades worth of experience in the court room as a barrister at the Victorian Bar. Our courtroom advocacy is second-to-none; we will present a strong and robust defence that challenges the prosecution's case.
If relevant, we will advise you on entering a plea that gets you the best outcome. At times this involves strategic negotiations to achieve favourable plea agreements.
Give Rowan Skinner & Associates Lawyers a call to see how we can help you
Why Choose Rowan & Associates?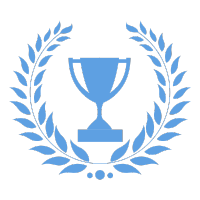 Expert Guidance
Rowan is an LIV-accredited specialist that has 35-years' experience as a barrister and solicitor in criminal law. Having handled countless cases over many years, we provide second-to-none legal counsel.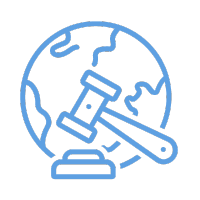 Experienced In-Court and Out-Of-Court Representation
Rowan's background in and out of court means he will fight hard for you in court and give you the best legal advice out of court.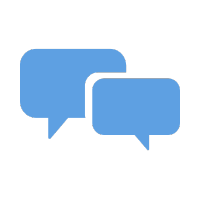 Client-focused
We prioritise your needs and always strive to get the best outcome that you deserve. Our approach is tailored to your individual circumstances by providing you the support you need every step of the way.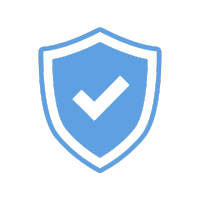 Professionalism and Integrity
Our clients appreciate our responsiveness to their queries and questions. As expert lawyers, we remove the emotion from the situation and provide you honest and clear advice to give you a realistic outlook of your situation and the likely outcomes.
TESTIMONIALS
What Clients Say About Us
I regularly refer my clients to Rowan Skinner and Asc when they need representation. My clients have consistently had excellent advice and successful outcomes through Rowan's representation at Court and when negotiating settlements. These proven results in combination with Rowan's personal ability to engage with a diverse range of people, ensures that I will continue to refer my clients who need a family lawyer in Melbourne.
Lucy
Rowan represented me in the Magistrates Court and the County Court in relation to very serious charges. Rowan was thorough, professional and diligent in his preparation and responded appropriately to my needs. I was acquitted of all charges.
Jo
I run a commercial law practice and frequently refer clients to Rowan for assistance and advice with family law. Rowan is a family law specialist: this means he is independently verified as having required skills and clients can have confidence in his ability and ethical standards.
John Whelan
I have a Mortgage Broking business with a large number of clients who having varying needs. I have referred many clients who want an excellent Family Law Specialist to look after them during what are difficult times. I have even referred family members to Rowan as I know he will look after them compassionately and professionally. I have no hesitation in recommending him and his services.
Andrew Kostanksi
I am happy to recommend Rowan and his team to anyone needing help with property settlement after divorce. I was worried about the costs that would be involved but everything worked out as quoted. I am happy with the outcome of settlement and grateful for the professional and kind service I received during a stressful time.
Leela Peart
Rowan Skinner was extremely helpful in my hour of need, he provided honest, clear cut advice and direction in a very difficult situation. He works hard for his client . I thoroughly appreciate his help and would strongly recommend him to others who are in need of a good lawyer.
Duncan Syme
I highly recommend Rowan and his team if you are dealing with a high-conflict ex-partner. I worked with Rowan pre-separation because I knew that I was in for an ugly and combative response by my ex-partner. Things unfolded as expected and he applied to the Federal Circuit Court within 3 weeks post-separation.
Rowan saw through the games and motivations of this high-conflict individual from the get-go and guided me every step of the way to a quick settlement of the case. Settlements are always compromises but mine is workable thanks to Rowan's expert and pragmatic advice. I always felt he had my back and my best interests at heart. Rowan also has a wry sense of humor which often saved the day during the worst of this process.
Rowan was recommended to me by a friend and I have no hesitations to recommend him to you.
Nadine Zacharias
GET IN TOUCH
Contact Us Now – Criminal Lawyers Melbourne
If you have been accused of a criminal offence, our team of Melbourne criminal defence lawyers can provide the expert legal advice and representation you need to achieve the best possible outcome for your case.