Assault Lawyers Melbourne
Rowan Skinner & Associates is a dynamic legal practice with offices in Clifton Hill and Melbourne with a focus on Criminal Law and Litigation.
Assault Offence Lawyer in Melbourne
Have you either been interviewed or charged by police for an alleged assault offence? Have you either been interviewed or charged by police for an alleged assault offence?
At Rowan Skinner & Associates Lawyers, we are experienced criminal lawyers; a lawyer with 30 years' experience, 15 years of which was spent as a criminal defence barrister, prosecuting and defending criminal trials, conducting committals and pleas of guilty in the County Court and Magistrates Court in Victoria and in other jurisdictions, involving assault offences.
If you are in need of an assault lawyer in Northcote, Coburg, Brunswick, Kew, Fairfield, Fitzroy, and other surrounding North East suburbs, please contact Rowan Skinner & Associates Lawyers on the Contact Us portal of our site.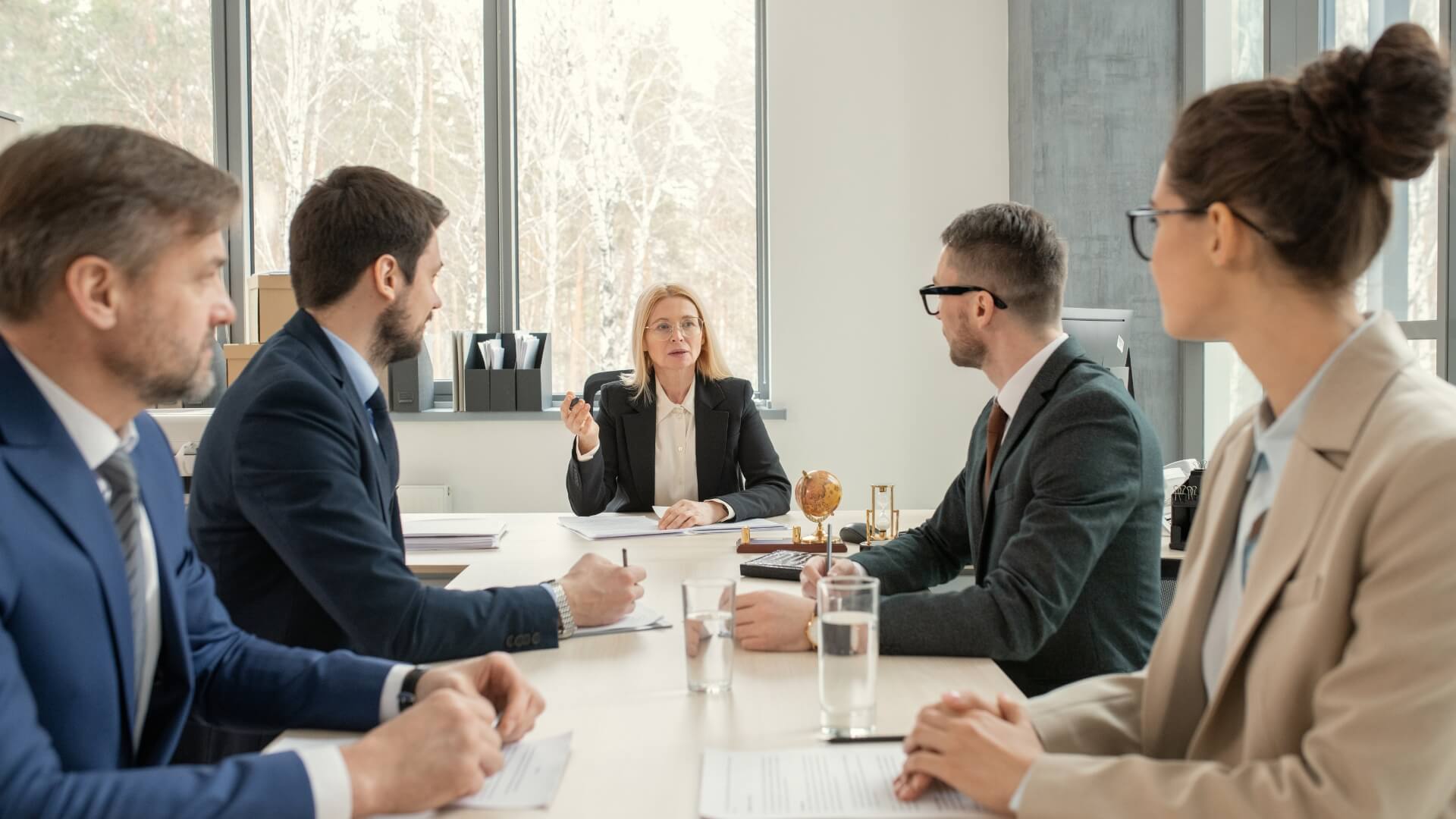 Before you speak to police, we recommend that you contact an experienced criminal lawyer to discuss what you say to police.
You should review our criminal law FAQs section which provides general advice on arrest and detention.
It is essential that you get legal advice before you comment on the allegations to police. It is important to know that in Victoria you do not have a right to be legally represented at interview. You have a right to communicate with a legal practitioner, or attempt to communicate with a legal practitioner, that is, to make a telephone call.
Sometimes this is not always convenient. But whether you are suspected of summary offences or a very serious assault offence, it is important that you speak with an experienced assault lawyer. It is possible we need to explore your defence, for example, self defence.
Police will usually say before the interview, 'this is your opportunity to tell your story'. Be wary of this advice!
It is understood that the courts always treat any criminal offence involving violence very seriously and that preparation of any assault charge defence is important to achieving the right outcome for our clients. Most cases of assault in Victoria are dealt with by the accused pleading guilty.
Give Rowan Skinner & Associates Lawyers a call to see how we can help you
What is Assault?
There are a variety of criminal offences that fall under the category of assault. These include offences under the crimes act and the summary offences act 1966:
Common assault
unlawful assault;
assault occasioning bodily harm;
assault in company;
Aggravated assault;
intentionally or recklessly causing injury;
intentionally or recklessly causing serious injury;
unlawfully wounding;
intentionally causing injury or serious injury;
conduct endangering persons or life;
affray; and
rioting;
Assault occurs when a person strikes, touches, moves or applies force to another, either directly or indirectly, without the other person's consent. Threatening to commit these actions can also be considered as an assault.
In many cases, clients are charged with more than one of the above offences.
Similarly, it is common that the police charge you with multiple alternative assault offences, which is known as 'loading up'.
Defences to Assault Charges
There are cases of mistaken identity in assault cases, but these tend to be the exception.
Lawful justification for assault charges and a viable defence can be for:
Self defence
Necessity
Ascertaining intention, that is, whether intentional or reckless
Whether the accused can be found beyond reasonable doubt of causing injury or serious injury
Do I Need a Lawyer for Assault Charges?
Assault charges can attract significant jail sentences. These range from fines, community correction orders to imprisonment. Given the severe consequences that are attached to assault charges it is sensible that you seek legal advice, representation, and defence for the allegations.
There is the possibility depending on your criminal history, you could be sentenced as a serious violent offender, if found guilty of a serious violent offence, which could result in sentences of imprisonment which is disproportionate to the gravity of the offending. This is why it is important to obtain advice from a criminal law specialists
If you are facing assault charges of any kind, the importance of engaging a criminal lawyer to assist you cannot be overstated. It is important to understand that imprisonment for assault offences, particularly domestic, is routinely dispensed by the court.
To contact an assault lawyer in Northcote, Brunswick, Clifton Hill, Fitzroy, Heidelberg, Kew, the Melbourne CBD or surrounding suburbs simply call us on (03) 9995 9155 for a no obligation consultation.
GET IN TOUCH
Contact Us
We are experienced criminal and family lawyers in Melbourne that are sensitive to our clients needs, and always fight for their best outcome. Contact us today.