Jury Trial Matters
Rowan Skinner & Associates is a dynamic legal practice in Clifton Hill with a focus on Family Divorce Law Proceedings, Criminal Law and Litigation.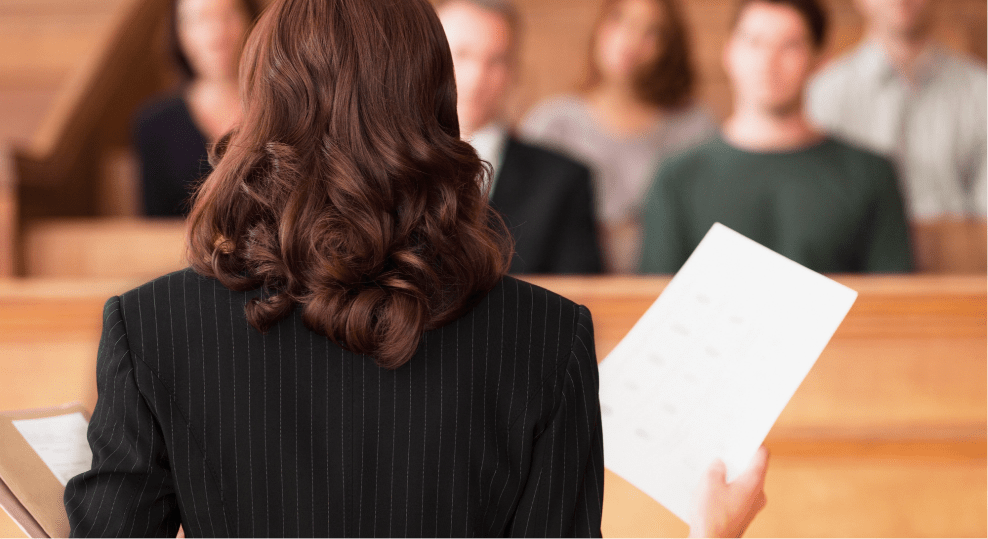 Jury Trial Lawyers Melbourne – (03) 9995 9155 – 15-Minute No Obligation Initial Consultation
Rowan Skinner has over 30 years' experience as a criminal lawyer, 15 of which he practised as a barrister at the Victorian Bar and has appeared in numerous criminal trials, committals, and procedural hearings.
In Victoria, serious or indictable matters are decided by juries. You may have heard that judges can also decide indictable only matters, if by consent, and if in the interest of justice.
For some summary matters, an accused person can elect trial by jury. It is important that if charged in any jury trial matter, or particularly on indictable matters, that you are represented by a specialist with substantial experience of juries and jury trial procedures.
Rowan Skinner, as a former barrister of the Victorian Bar has substantial experience as a prosecutor and defence advocate in jury trials and indictable crime.
If charged with a serious indictable matter, including rape, aggravated burglary, or fraud offences involving a value of over $100,000, the primary concern that you should have that your matter is properly prepared. We aim to ensure this.
Preparation
Preparation of any matter relating to criminal charges requires that at an early stage, if possible, you give instructions to your lawyer to interview relevant witnesses and establish your narrative or defence strategy.
For your guidance, we attach a guide to trial preparation by Rowan Skinner, observing the methods of Preparation by Frank Vincent QC, a famous criminal trial advocate and supreme court judge.
We understand that to be accused of something is stressful. An accused person is concerned that the burden of proof can shift from the police and prosecution to the accused person, particularly if the media is attracted to the matter. It is essential that you have a team that would include your solicitor, trial advocate or barrister and paralegal, that your narrative is established at an early stage to ensure that the burden of proof and standard of proof, which is beyond reasonable doubt, are applied strictly in your case.
Rowan Skinner your expert Jury Trial Lawyer in Melbourne
Criminal trials are able to be successfully defended but it is important that you are properly and appropriately represented, and prepared.
Please call Rowan Skinner & Associates Lawyers now to discuss your case on (03) 9995 9155 for a 15-minute no obligation consultation.
GET IN TOUCH
Contact Us
We are experienced criminal and family lawyers in Melbourne
that are sensitive to our clients needs, and always fight for
their best outcome. Contact us today.