Intervention Orders
Rowan Skinner & Associates is a dynamic legal practice in Clifton Hill with a focus on Family Divorce Law Proceedings, Criminal Law and Litigation.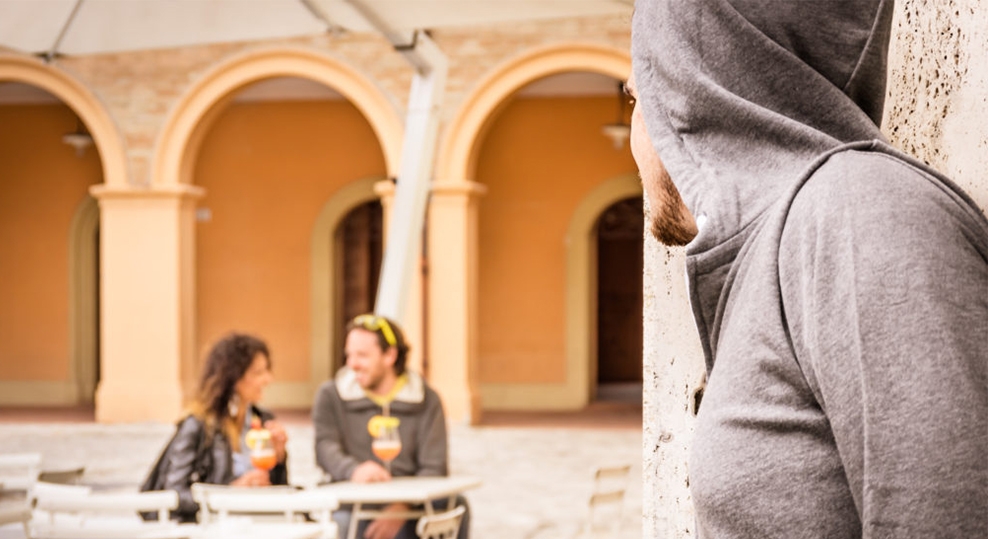 Intervention Order Lawyer Melbourne – (03) 9995 9155 – 15 Minute Consultation Offered
Have you been served with an intervention order or AVO? If so, we offer a fifteen minute consultation for such matters.
If you would like advice about challenging and intervention order, apply for a revocation, suggest a variation or otherwise contest an Intervention Order, then contact us for professional advice.
Rowan Skinner and Associates Lawyers regularly act on behalf of clients involved in intervention order proceedings. More often than not this is to contest changes or in the defence of an intervention applications that have been filed against them. We can also help prepare the lodging of an intervention order. They are also known as apprehended violence orders in Victoria.Our offices are conveniently located in Melbourne CBD and Clifton Hill​ and we are able to represent you in courts all across Melbourne. If you need an expert intervention order lawyer on your side, then contact us. We specialise in Family Law and Criminal Law and intervention orders often cross over between the two. You can also read more specific information on our family or spousal intervention orders here.
We are a proactive law firm that is often involved in the filing and contesting of intervention orders. Our aim is to always be assertive towards our clients best outcome.
Responding To An Intervention Order
There are a few options available to you if you are required to respond to an intervention order. They can include.
Agreeing to the intervention order
Agreeing to an undertaking instead of the order being made
Contesting the order being made
ignoring the summons
There are examples of people in situations similar to yours that might have been far better off defending the original intervention order filed against them. Instead, they have either ignored the IVO or breached it in minor ways. In turn, breaching an intervention order that could have been contested, could result in criminal charges that may have been avoided. Knowing your legal rights, and contesting an IVO in a professional way may make the difference for you too.
If you need advice on how to file for an AVO or to engage help contesting an intervention order in Melbourne, contact Rowan Skinner and Associates Lawyers today. Call (03) 9995 9155.
GET IN TOUCH
Contact Us
We are experienced criminal and family lawyers in Melbourne that are sensitive to our clients needs, and always fight for their best outcome. Contact us today.