Driving Offence Lawyers
Drive with Confidence: Precision legal representation for driving offences. Let Rowan Skinner & Associates chart your course to justice.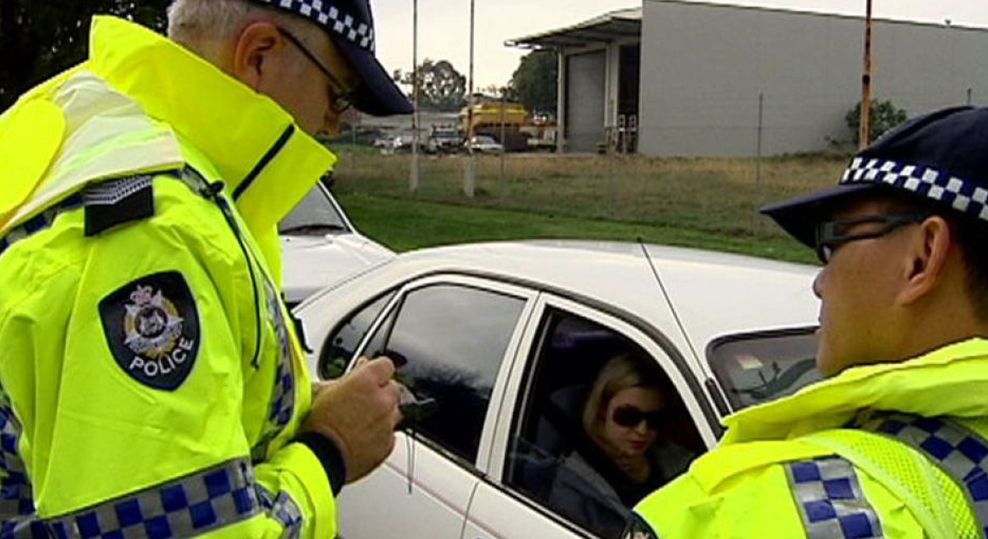 Traffic lawyers Melbourne
Rowan Skinner is a former barrister of the Victorian Bar who specialises in all matters related to traffic offences.
We are experienced drink drive lawyers that can help you if you are facing large fines, the threat of losing your licence or other serious penalties in relation to traffic or driving charges.
If you have been charged with any traffic or driving offences, it is important that you seek advice from a lawyer first before you speak to the police.
We can assist you to avoid or minimalise penalties in relation to all traffic and drunk driving offences, includes:
Driving whilst disqualified/suspended/unlicenced;
Careless and dangerous driving
Dangerous driving causing death and serious injury,
Conduct endangering life or reckless conduct endangering life
Failing to stop at an accident
Dangerous driving including speeding
A traffic or driving offence penalty is much more than just an inconvenience.
Best Lawyers For Driving Offences
We understand that minor offences, which can result in a fine or a temporary loss of licence, can have a significant financial and personal impact on your life, employment and future.
Unfortunately, even minor offences can have a much greater impact on your future.
Subsequent charges of any traffic or driving offences, even minor charges, can lead to more serious penalties including lengthy community corrections orders or custodial sentences, that is jail.
The Road Safety Act deals with recurring traffic and driving offences by imposing harsher penalties with each subsequent charge.
If you have been charged, or previously charged, with a traffic or driving offence, we can help protect your future and have the experienced required to ensure you can avoid or minimise any penalties, including in some circumstances, criminal conviction.
For more information from experienced lawyers for driving offences in Melbourne, contact us on (03) 9995 9155.
GET IN TOUCH
Contact Us
We are experienced criminal and family lawyers in Melbourne
that are sensitive to our clients needs, and always fight for
their best outcome. Contact us today.