Theft Lawyers Melbourne
Rowan Skinner & Associates is a dynamic legal practice in Clifton Hill with a focus on Family Divorce Law Proceedings, Criminal Law and Litigation.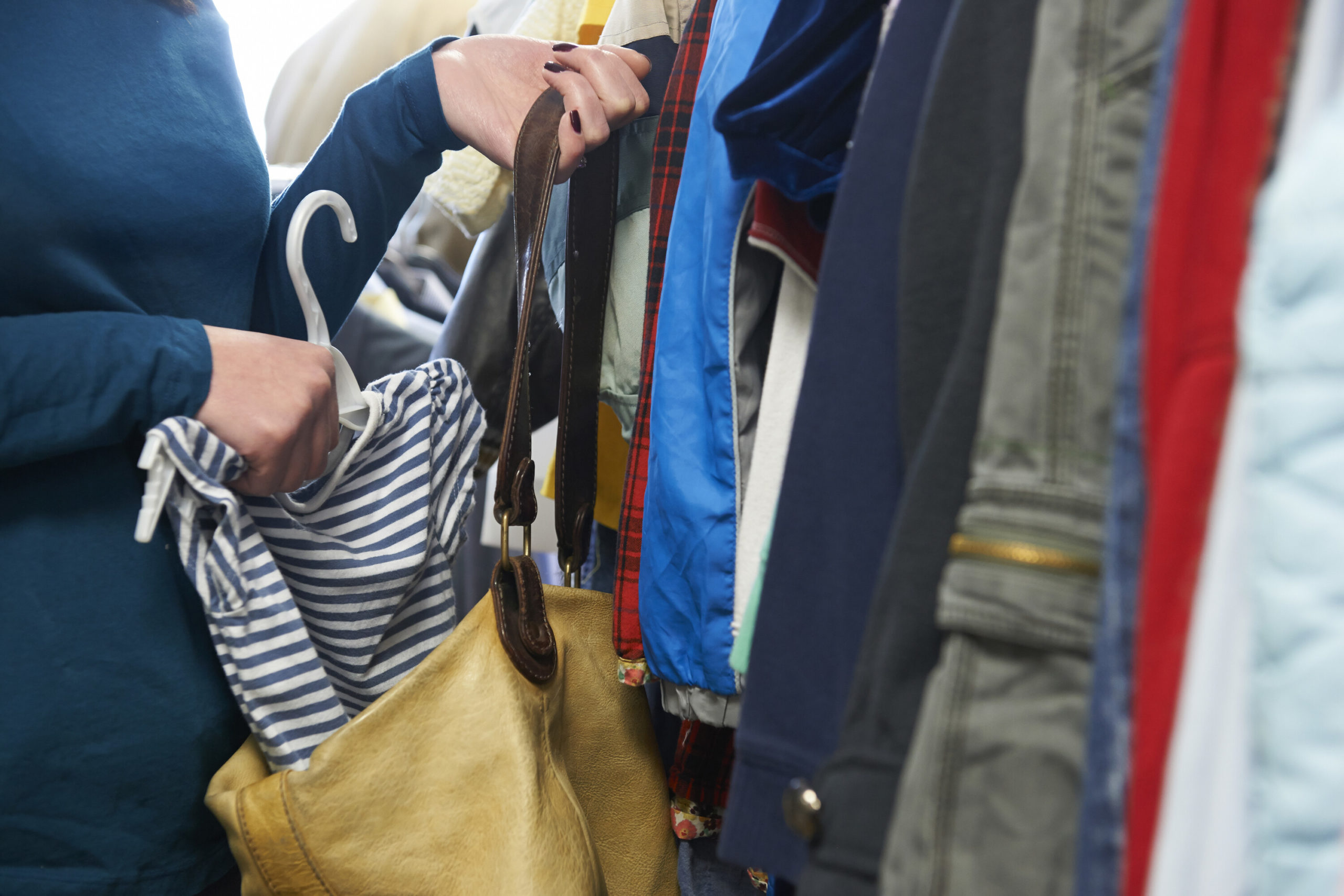 Theft Lawyers Melbourne (Clifton Hill) – (03) 9995 9155 – Initial 15 Minute Consultation
Have you either been interviewed or charged by police for an alleged sexual offence or indecent assault?
Before you speak to police, we recommend that you contact a lawyer to discuss what you say to police.
You should review our criminal law FAQs section which provides general advice on arrest and detention.
Police will usually charge you with multiple alternative offences, which is known as 'loading up'.
It is essential that you get legal advice before you comment on the allegations. It is important to know that in Victoria you do not have a right to be legally represented at interview. You have a right to communicate with a legal practitioner, or attempt to communicate with a legal practitioner, that is, to make a telephone call.
Sometimes this is not always convenient.
Police will usually say before the interview 'this is your opportunity to tell your story'. Be wary of this advice!
Have you been charged with theft? If you want advice on defending yourself against theft charges, then contact our theft offence lawyer in Melbourne for a fifteen minute consultation that may help you.
Our theft lawyers in Clifton Hill, or Melbourne CBD can help prepare your defence of any sort of theft offences in a professional, experienced way. Our criminal lawyers can provide sound legal advice, whether you have been charged or are likely to be charged with theft. This can include representing you in all Melbourne Courts if required. With offices in Melbourne's CBD and Clifton Hill, our clients often come from the surrounding areas such as Coburg, Brunswick, Northcote, Fitzroy, Kew and other inner northern areas.
Theft offences can be treated more seriously than many people think. Of course this will depend on the offence you may have been involved with. A theft charge is not something most people want on their record, as even a minor offence may then affect many aspects of their life in the future. We always act in our clients best interests and if you are our client, we will do what we can to protect you.
Do I Need A Lawyer For Theft Charges?
Your choice to seek legal advice is always up to you, but if you are facing theft charges we would recommend speaking to a criminal lawyer, experienced with theft. Advice you may read on the internet is always of a general nature, and it may not apply to the situation you are in. By speaking to a theft lawyer in Melbourne, you will be able to avoid assumptions and possibly a lot of worries.
Like many criminal offences, the severity of accusations may be influenced by many things. In the case of theft, this may be the value of items allegedly stole, how and where the item or items were taken and other considerations.
Contact Us
Rowan Skinner & Associates Lawyers are experienced criminal lawyers in Melbourne. If you have been charged with theft offences, don't hesitate to contact us for a fifteen minute consultation. That way we can understand your situation and present possible outcomes for you.
If you need a theft offence lawyer in Coburg, Brunswick, Northcote, Clifton Hill, Melbourne CBD or other inner northern areas call us on (03) 9995 9155.
GET IN TOUCH
Contact Us
We are experienced criminal and family lawyers in Melbourne that are sensitive to our clients needs, and always fight for their best outcome. Contact us today.