Before you engage a family lawyer, you may be wondering how much does a family lawyer cost? or "How much can a lawyer cost in general?" The answer is, it will depend on a number of factors, for example;
whether your matter ends up in the family law court;
The complexity of the legal matter and therefore the level of advice and time spent that needs to be given
Does the matter require parenting arrangements to be agreed as well as property
Whether you are entitled to legal aid?
whether the matter can be dealt with by way of fixed fees;
the extent to which an experienced family lawyer is required for your matter, or a less experienced lawyer to do the bulk of the work.
The cost of legal services is dependant on the level of seniority of the lawyer, whether very experienced lawyers or a more junior family lawyer is required and the nature and complexity of your matter.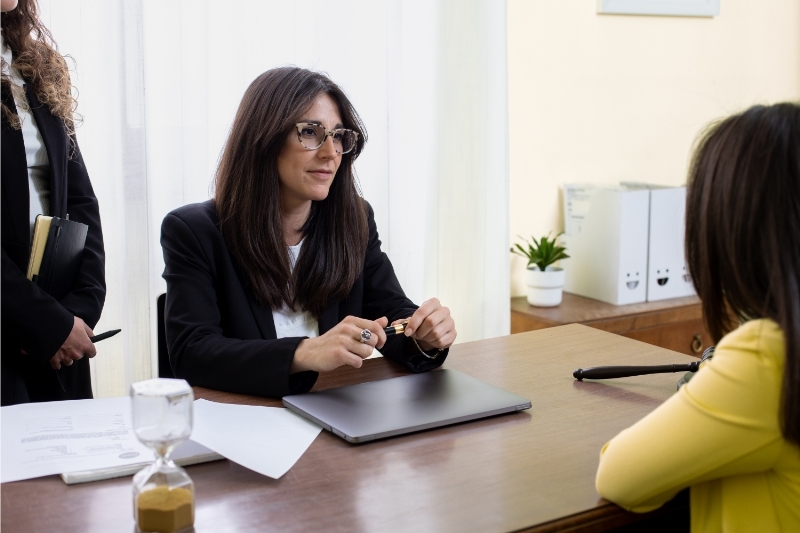 Depending on the level of seniority and experience, a family lawyer will charge between $300 to $600 per hour, plus GST.
If you are seeking advice, as opposed to representation in a matter, it is likely you will be charged the family lawyers' hourly rate. This type of advice for your family law matter may be dealt with by way of a fixed fee arrangement.
If you are seeking representation for a property or parenting matters, whether it be in negotiations with your former partner or their lawyer, or in a mediation or in litigation, your family lawyer is legally obliged to enter into a Costs Agreement with you.
A Costs Agreement is a formal agreement between you and your lawyer/law firm. The Costs Agreement is an estimate of the total legal costs and fees your matter will cost, from start to finish, not including disbursements.
For example, if your family lawyer considers litigation as a likely scenario in your case, the Costs Agreement will include the cost for negotiations with the other side, the costs of attending mediation and then the cost to the conclusion of a trial. In most family law cases, the matter settles before trial, and in a high percentage of property cases, at mediation.
To find out more information about family dispute resolution as an alternative proceeding please check out our latest blog.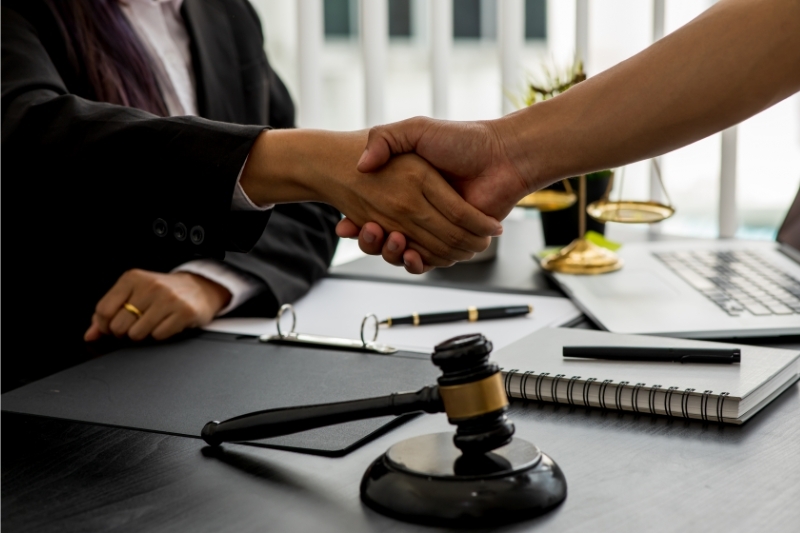 Lawyers must only charge costs which are fair and reasonable for the work they have undertaken in the matter. The costs must also be proportionate to the type of work required to be done.
What your family lawyer may estimate your total costs to be is also dependent on the circumstances of your case. If your case is complex and/or there is a high level of conflict between you and your former partner, it is likely that your costs will be higher. The value of legal representation is to take the heat out of the matter, and avoid it ending up in the Family Court.
It is not uncommon for parties in complex and high conflict matters to spend tens of thousands to hundreds of thousands of dollars in legal and counsel barrister fees.
However, most parties are pragmatic and focused on the bigger picture, that is the welfare of their children and/or finalising their financial settlement. Under these circumstances, your legal costs are likely to be much less as the matter is likely to settle between negotiations or at mediation.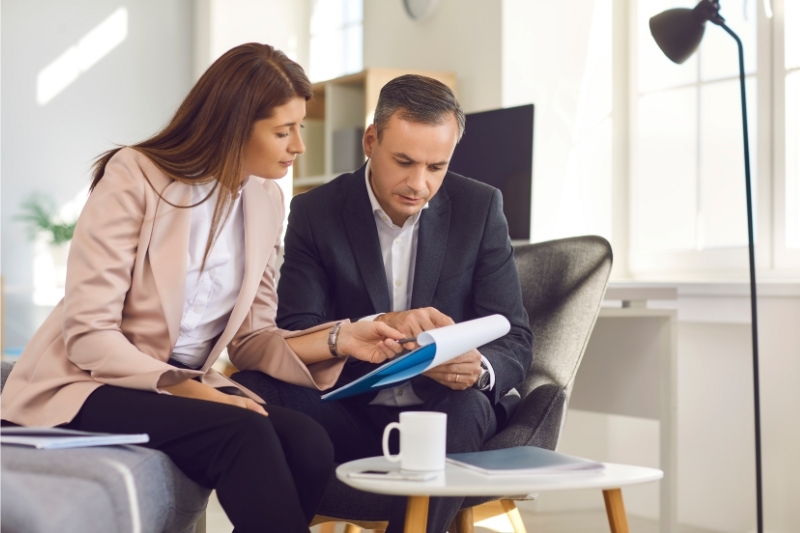 The filing fees can be found on the family court website.
Choosing the best family lawyer for you, will also help you reduce your legal fees. We suggest you read our top five tips for helping you choose your family lawyer.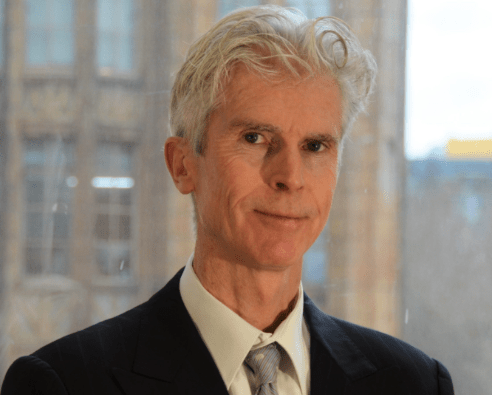 About Rowan Skinner
Rowan Skinner is a highly skilled family lawyer with over 35 years of experience across various legal roles and jurisdictions. Rowan specialises in resolving family law disputes such as divorce, financial settlements, child custody and domestic violence cases. Through his diverse and extensive experience, Rowan has a deep understanding of the complexities and nuances involved in family law. Rowan is a skilled negotiator and litigator who follows a compassionate and client-focused approach which prioritises helping you navigate what can be an emotional and challenging time.