Spousal Maintenance
Rowan Skinner & Associates is a dynamic legal practice in Clifton Hill with a focus on Family Divorce Law Proceedings.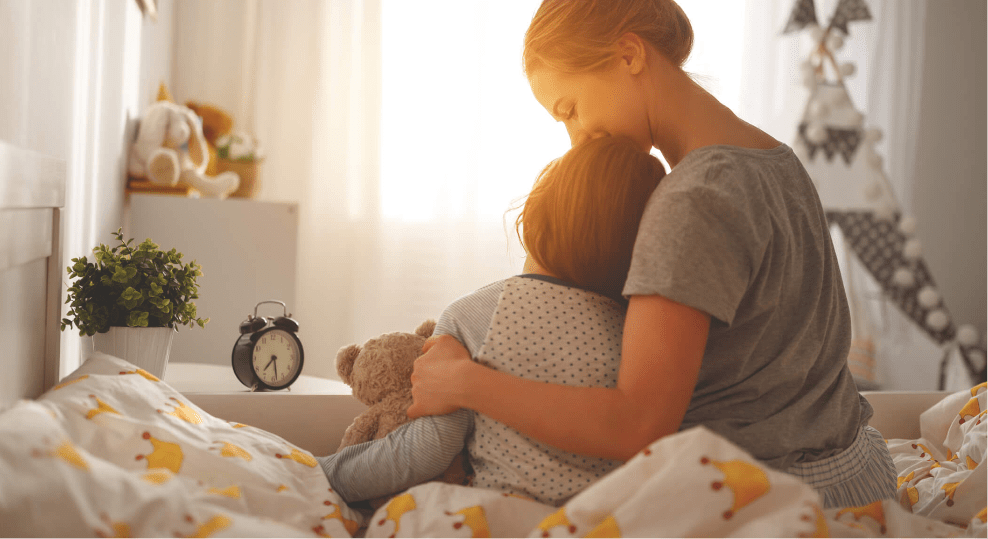 Spousal Maintenance
Rowan Skinner is an LIV Accredited Family Lawyer with 30 years experience as a lawyer including 15 years as a Barrister at the Victorian Bar. We are experienced spousal maintenance lawyers that can help you negotiate or claim spousal maintenance or child support payments, if they apply to your separation or divorce.
We would ordinarily immediately determine whether there is an immediate need for a party to obtain spousal maintenance at our first exchange.
Spousal maintenance is usually payable when one party has a financial need, or incapacity to pay ongoing reasonable commitments and the other party has a capacity to pay spousal maintenance.
It is important to ascertain your capacity at an early stage, and usually this is done by completing a financial statement, which is a Family Court form. This is the important first step.
Even if one of the ex-partners is unable to adequately support themselves financially, the other person will only be liable to provide spousal or child maintenance support, if they are reasonably able to do so.
After divorce proceedings, applications for spousal maintenance must be made within 12 months of the divorce order becoming effective. In a de facto relationship, this can extend to a two-year period after separation.
We can also assist you in negotiating and finalising private child support arrangements, by way of Binding Child Support Agreements, or assist you in applying for child support or a departure order with the Child Support Agency.
We act on behalf of men and women as spousal maintenance lawyers in Kew, Northcote, Fitzroy, Carlton, Abbotsford, South Melbourne, Prahran, South Yarra, St Kilda, Footscray, Moonee Ponds and of course Clifton Hill and Melbourne's CBD. We can help you, whether you are wishing to obtain spousal maintenance payments or if you are being claimed against.
Contact us on (03) 9995 9155 for a no obligation discussion or for information from a spousal maintenance or child support lawyer in Melbourne.
GET IN TOUCH
Contact Us
We are experienced criminal and family lawyers in Melbourne
that are sensitive to our clients needs, and always fight for
their best outcome. Contact us today.