As a family law firm, we provide comprehensive and compassionate legal services to everyone in our community, including those who identify as LGBTQIA+. We believe that everyone has the right to love and be loved, and that the law should support and protect all families, regardless of their sexual orientation or gender identity.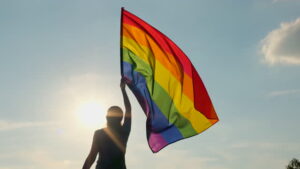 Our commitment to supporting the LGBTQIA+ community goes further than just providing legal services. We have taken several steps to make sure that our practise is a safe and welcoming space for all clients. For example, we have implemented LGBTQIA-inclusive policies and practices, this includes training for all our staff on LGBTQIA+ issues and language.
Regarding the legal services, we offer a range of services suited to the needs of LGBTQIA+ people. We assist with adoptions, surrogacy, and assisted reproduction, as well as helping clients navigate the legal challenges that may arise when entering into a same-sex marriage or domestic partnership.
Since the legislation was passed that legalised same sex marriage in 2017, many gay, lesbian and other LGBTQIA+ couples have finally been able to marry. The Family Court recognises same sex marriage divorce or property settlement in the same way as a heterosexual marriage. We can help clients with legal issues related to divorce, child custody, and support, which can sometimes be complex for people from the LGBTQIA+ community.
We understand that LGBTQIA+ families can have unique legal challenges, and we are committed to helping our clients navigate these challenges with respect, sensitivity, and compassion. We believe that every client has the right to be treated with dignity and respect, and we work tirelessly to ensure that our clients receive the legal support that they deserve to protect their families and their rights.
Rowan Skinner and Associates Lawyers believe that everyone deserves access to high-quality legal services, regardless of their sexual orientation or gender identity. We are proud to support the LGBTQIA+ community and to work with clients to protect their families, their rights, and their dignity.
At Rowan Skinner & Associates Lawyers (www.rowanskinnerlegal.com.au), we can offer you support during this difficult time. Rowan Skinner is an Accredited Family Law Specialist with over 30 years in the legal field. If you are wondering about the financial implications and how much a family lawyer costs, or want to discuss your family law matter with an expert Melbourne Family Lawyer, please contact Rowan Skinner at our office on (03) 4050 7306.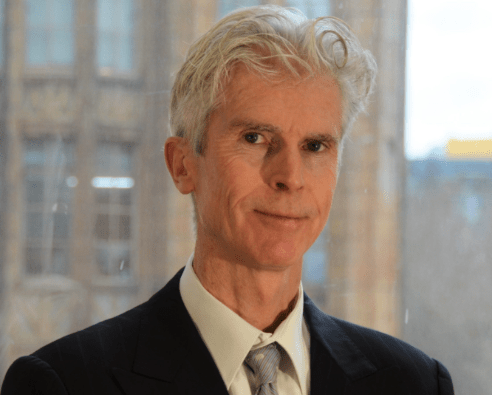 About Rowan Skinner
Rowan Skinner is a highly skilled family lawyer with over 35 years of experience across various legal roles and jurisdictions. Rowan specialises in resolving family law disputes such as divorce, financial settlements, child custody and domestic violence cases. Through his diverse and extensive experience, Rowan has a deep understanding of the complexities and nuances involved in family law. Rowan is a skilled negotiator and litigator who follows a compassionate and client-focused approach which prioritises helping you navigate what can be an emotional and challenging time.