If you are looking for a lawyer to advise you on how property is split in a separation in Australia, we have the answer to those questions on the below link (See 'How Does the Court Divide Property').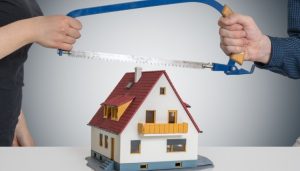 Each case, however, is quite different and lawyers rely on precedents and guideline judgements of the Family Court when giving advice. For example, if an inheritance is involved in a family law property settlement, the timing of receipt of the inheritance might affect whether the party who is not the beneficiary of the property has an entitlement to the inheritance.
We attach the below link which explains how the family court has approached some inheritance situations.
If you need assistance from a Melbourne Property Settlement Lawyer, please contact our team on (03) 9995 9155 for a no obligation discussion about your situation.