Do you need a family lawyer in Northcote?
Our main office is in Collins Street.  However, you can visit our office on Queens Parade and provides a discrete option, with easier parking than on High Street, Northcote.
We also offer criminal law services to Northcote residents, including IVO (intervention order/ family violence) response advice and appearance.
Rowan Skinner is a Law Institute Family Law Accredited Specialist, with over thirty years experience as a family lawyer, 15 of which he practised as a trial lawyer at the Victorian Bar.
Our first consultation is  a no obligation discussion and this time is used to understand the basics of the relationship and to ascertain likely outcomes. There is no obligation to continue.
It is important for you to "reality check" to ensure you have realistic expectations about what you can expect from your divorce / property settlement. All the answers to your questions are in our FAQs.
https://rowanskinnerlegal.com.au/family-law-divorce-faqs/
Our Family Law Services in Northcote:
For some clients in search of a family lawyer, they like to choose a law firm which is a little bit removed from their day to day life. Travelling just a few minutes down the road is one way to achieve this element of privacy.
If you would like to speak with a professional Northcote family lawyer, contact us now on (03) 9995 9155.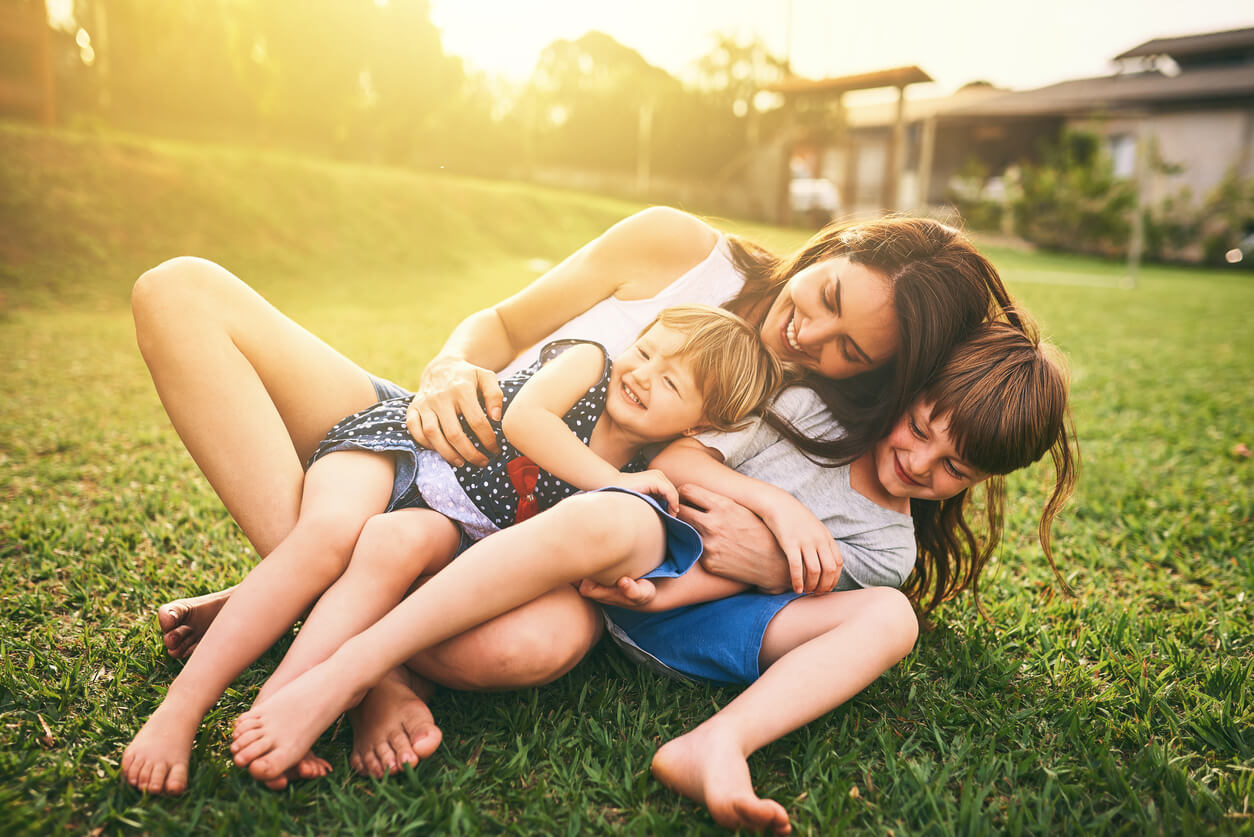 GET IN TOUCH
Contact Us
We are experienced family lawyers in Northcote that are sensitive to our clients needs, and always fight for their best outcome. Contact us today.