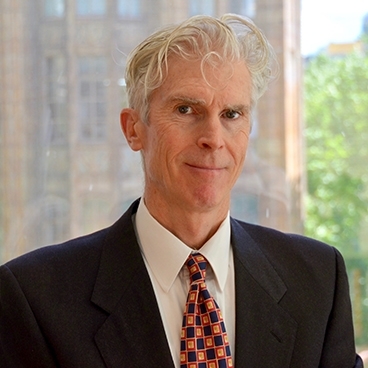 Qualifications
LLB/BA (University of Melbourne)
Memberships
Family Law Section Law Council of Australia
Property Law Committee Law Institute of Victoria
Criminal Law Section Law Institute of Victoria
Contact
Telephone: 0409 182 179
Email: rowans@rowanskinnerlegal.com.au
Rowan has practiced extensively in family & relationship law since 1988. He formerly practised as a barrister at the Victorian Bar for 15 years and has wide experience as an advocate in the family law jurisdiction and as a trial lawyer in crime, family and other areas.
Rowan's career spans over 30 years in various legal roles, including as a trial lawyer at the Victorian Bar, which brings serious perspective to difficult legal problems.
Areas Of Expertise
In family and divorce law:
Court appearances
Property settlements and related commercial disputes
Spouse and adult and child maintenance;
Child support
All parenting issues including relocation;
Binding financial or pre-nuptial agreements
Taxation implications of separations and settlements
Protection of third party interests
Injunctions and restraining orders
Divorce
In criminal law, Rowan was formerly a solicitor in the criminal department of Phillips Fox as a criminal advocate. He practised as a trial lawyer at the Victorian bar. Both as a prosecutor and defence lawyer, Rowan appeared in a wide range of serious criminal matters including committals, criminal trials, bail applications in the Supreme Court and OPI investigations.
Rowan says: 'My aim is give my clients clear and honest advice, ensuring that the client fully understands the options open to them, and to deliver that advice in a prompt and responsive fashion.'
Rowan Skinner is a family man who enjoys spending this spare time painting, gardening and educating his sons in the fine art of fast bowling. Rowan is married to his wife of 25 years and together they have two boys.
Rowan's parents went through an unpleasant separation and divorce when he was 20 and so he has personal experience of how divorce impacts on the separating parties and their children
Articles By Rowan Skinner
Property Settlement after Standford's case: Business as usual? ESLA paper 25 2 2014
Advising the Suspect in the Police Station: Law Institute Journal (Vic); February 1997
Accrued Jurisdiction in the Family Court:Law Institute Journal: December 2002
Legal Pioneering in Northern Queensland: New Law Journal; June 1994
The Vincent Way: Criminal Law advocacy 2010
The Wik Debate: New Law Journal; 6 June 1998
The Mandatory Sentencing Debate: The Criminal Lawyer: 2000